The development of flexible packaging manufacture industry
Rigid and flexible packaging are two significant types of packaging in use today. The flexible packaging demand has been increasing over the years for key advantages including light weight, small pack size, and energy savings, ease of storage and transportation and convenient disposal. Ease of printing has made flexible packaging a tool for branding and display of retail goods. A wide range of color options available for use in plastics has made package designing easier.
Over the past few years, conventional packaging materials such as glass, tin plate, paper, aluminum, and jute have been replaced with flexible packaging materials in several applications. The utility of flexible packaging arises from properties of aroma retention, sealing and heat insulation, barrier against moisture and strength.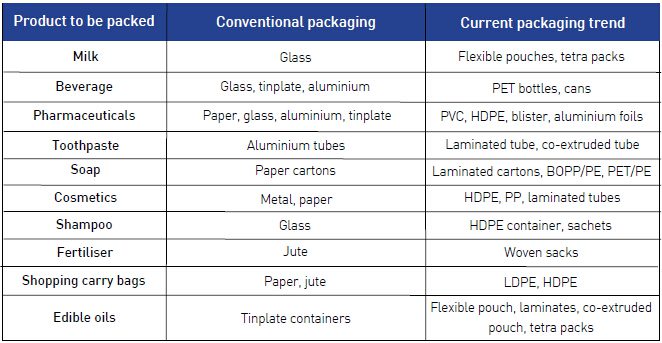 Internationally, flexible packaging has been greatly applied in the food and chemical industries, and so, these industries have made a boom in flexible packaging manufacture industry. With the development of technology, flexible packaging now plays a significant role in many fields such as electronics, food, tea, coffee, beverages, medicine and cosmetics.
BEAPAK has been established as a quality manufacturer of flexible packaging pouches since 2009.As a quality manufacturer and solution provider of flexible packaging pouches,BEAPAK offers a full line of stand up pouches, flat pouches, side gusseted pouches, flat bottom pouches, roll stocks that are manufactured to your specifications and standards.
Contact us today for FREE consultation,quotation and samples! Our experienced staff will walk you through the process to assure you of customized solutions,reliable service and top quality!