Laundry and Detergents Packaging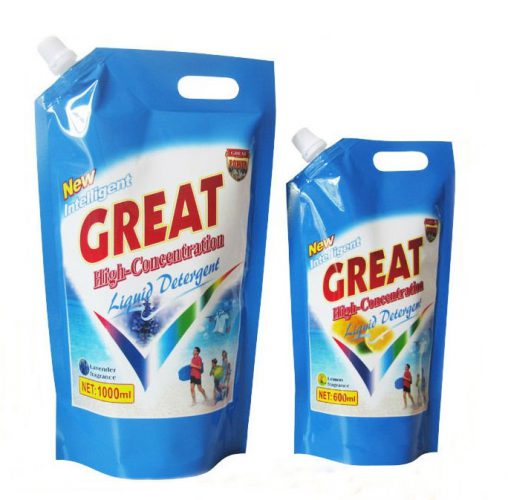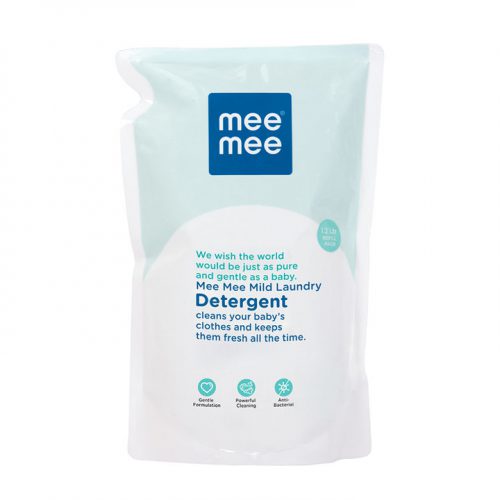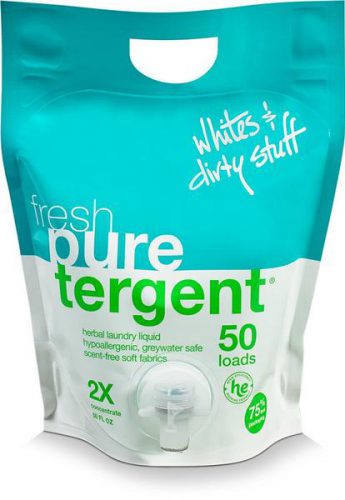 Soaps and detergents are manufactured in many forms, all of which require proper packaging and storage in order to maintain their effectiveness. Whether your product is a powder, liquid, bars, individual pods or packets, our high-quality packaging solutions will provide both leak and puncture proof containers for your soaps and detergents. Your products must be stored in a dry environment while preventing excess exposure to certain elements such as humidity and air. Liquid detergents are susceptible to microbial contaminants, and moisture can cause caking of powered detergents, which inhibits their ability to dissolve and can also clog dispensers. Certain specialty handmade soaps can lose colors and scents when exposed to air or humid conditions. BEAPAK's professional-grade soap and detergent packaging ensures airtight protection to help preserve your products for optimal performance.
Your cleaning products will be directly associated with visually appealing and durable packaging that we can provide. Our reliable soap and detergent bags and pouches offer an array of styles and sizes in dynamic finishes of foil, eye-catching metallics as well as vibrant colors to complement your brand or logo. Stand out from the competition by customizing your bags and pouches with our hot stamp printing or full color printing options to create a professional presentation. Incorporate our transparent windows to provide customers with a view of your soap and detergents. Select from our convenient functional features such as tear notches, resealable zip closures, degassing valves and more. Our premium bags and pouches are easy to fill and are designed to either stand upright on shelves or suspend from hanging holes for excellent visibility. Effectively protect and market your soap and detergent products using our distinctive BEAPAK packaging solutions.
Any of our durable and reliable bags or pouches are an ideal choice for packaging your beauty and cosmetics products. They provide an exceptional airtight environment that is puncture proof and available in either opaque to reduce unnecessary exposure to environmental elements, or transparent to give your products shelf appeal. Our sturdy bags can be enhanced with re-closeable zippers, hang holes and more. They are also designed to stand upright on their own for convenient storage as well as visual appeal on store shelving. Choose from our wide selection of sizes, styles and colors that can meet all of your marketing needs. Our premium and professional packaging along with our customized printing and labels will instantly convey assurance that your household products are of the utmost quality and potency to your customers.