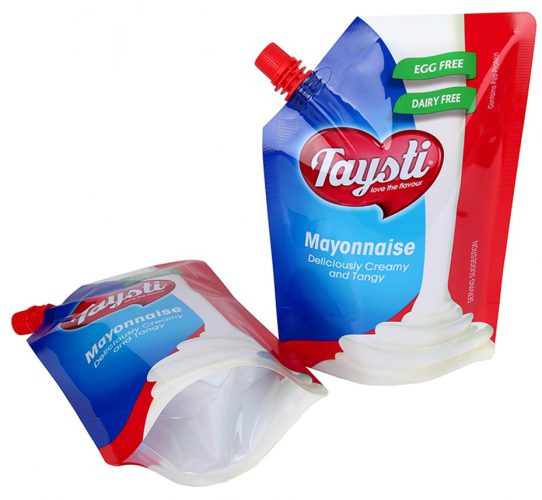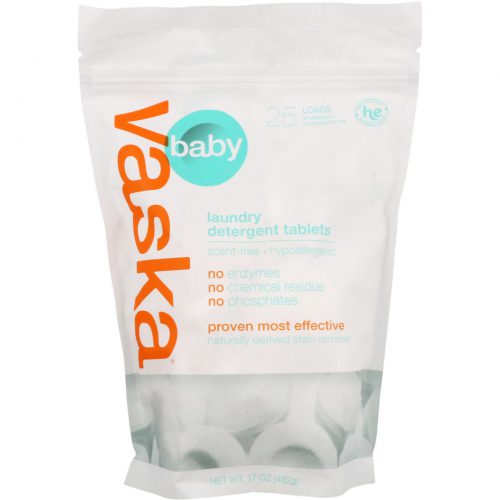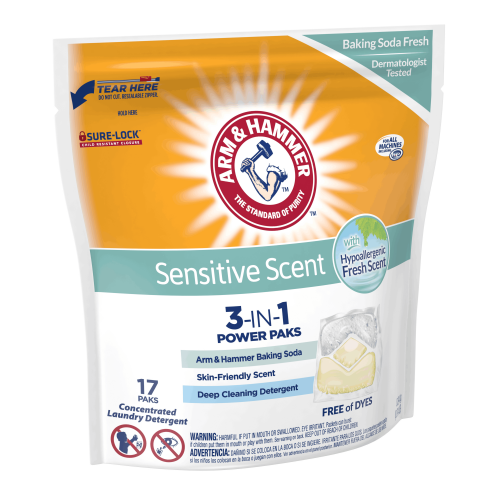 Protect and Promote Your Product with Stand Up Pouches
Packaging That's as Unique as Your Product
Retail packaging for non-food items requires a firm understanding of each product's specific requirements. The package must look great, but also needs to protect its contents from hazards and contaminants like moisture, vapor, odor, puncture, UV rays, and more. Every non-food product has unique packaging needs, and deserves a package that's both powerful and practical.
That's why BEAPAK provides a wide range of non-food packaging solutions. From chemicals to candles, lawn and garden to soaps and detergents, our pouches and bags guarantee that your product will be properly protected and attractively displayed.
Flexible Options, Guaranteed Quality
At BEAPAK, we work with you to determine the best style of packaging for your non-food product. Options include stand up pouches, spouted stand up bags, flat bottom or flexible box bags, three side seal flat barrier bags, and more. Regardless of style, every packaging solution from BEAPAK includes:
FDA-approved, food grade material
Water-based inks
ISO and QS quality rating
Excellent print quality, regardless of order size
Recyclable and landfill friendly
When you've chosen your style, we'll create an exceptional design using your existing artwork or input from our team of graphic designers. Your packages then go to production. We pride ourselves on outstanding, consistent quality no matter how big the order size. From small runs of custom printed flexible packaging to massive, enterprise-level volume, our customers receive packaging solutions they can trust.
The result? Products that attract customers and build business from the shelves of every leading retailer, including Home Depot, Lowes, Target, Walmart, and more.