Vegetable and Fruit Packaging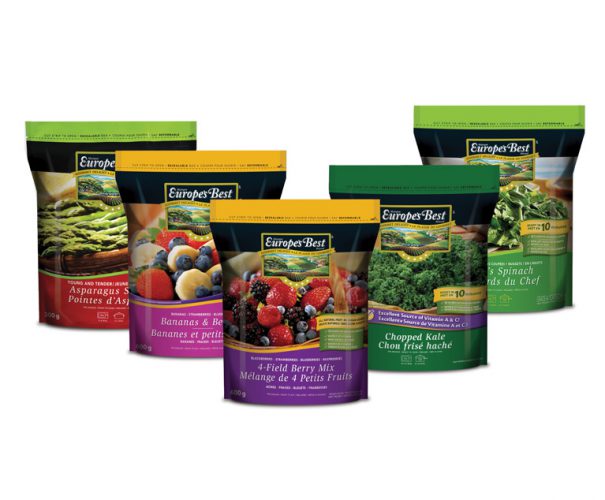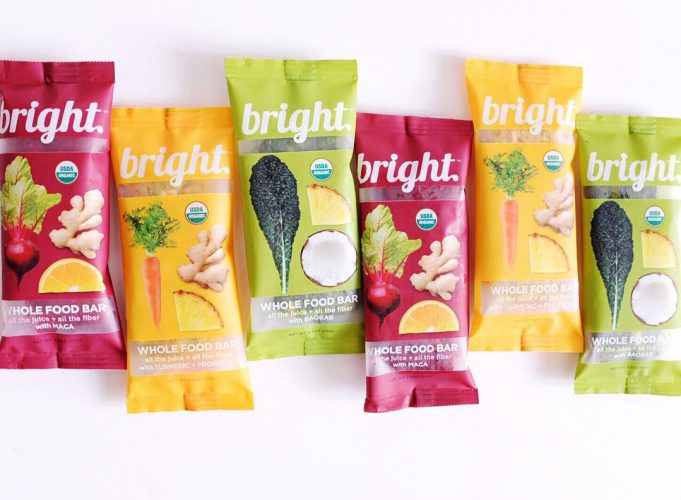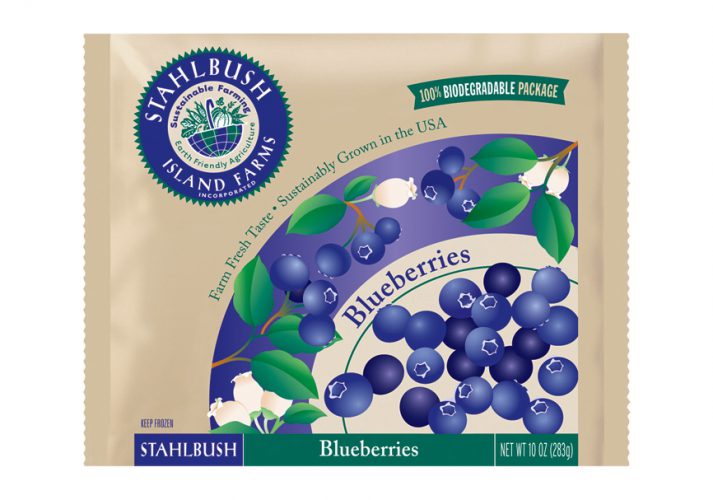 A multitude of products currently on the market are laced with preservatives or laden with excess sugar to help them last longer on store shelves. Consumed in large quantities these substances can be unhealthy and even harmful. In keeping with the growing demand for natural and organic foods and ingredients that are sugar-free and preservative-free, these healthier products must offer an extensive shelf life in order to remain competitive. The sustainability of your sugar-free and preservative-free products extends to the careful selection of packaging materials. When choosing BEAPAK's superior bags and pouches you're receiving the ideal storage solution that helps preserve and extend the freshness and shelf life of your specially formulated products. Our premium sugar-free and preservative-free packaging provides essential protection for your products that is both puncture and tear proof. Your products must be stored properly to avoid unnecessary exposure to air, humidity, moisture, pests and other hazardous elements which can compromise their quality. Ordinary boxes and thin bags currently on the market can easily rip and tear and usually don't provide an airtight seal after being opened. Distinguish your sugar-free and preservative-free products from the competition using our choice packaging to ensure airtight protection so they retain top-notch freshness.
At BEAPAK, we offer a large variety of sizes, styles and colors along with several functioning features that will suit any of your packaging needs. Opt for the convenient reclosable zipper feature that's highly preferred by customers and which many sugar-free and preservative-free containers currently on the market do not offer. Additional features available include easy to use tear tabs, one-way degassing valves and more. Our bags and pouches provide sleek, flat surfaces to accommodate your labels, branding and nutritional information. They are also designed to stand upright on their own making them easy to fill, more visible on shelves and provide a convenient storage solution for you and your customers. Utilize our customized printing and label services for a bold and impressive look. Our professional sugar-free and preservative-free packaging will expertly protect and market your product to stand out against the competition.