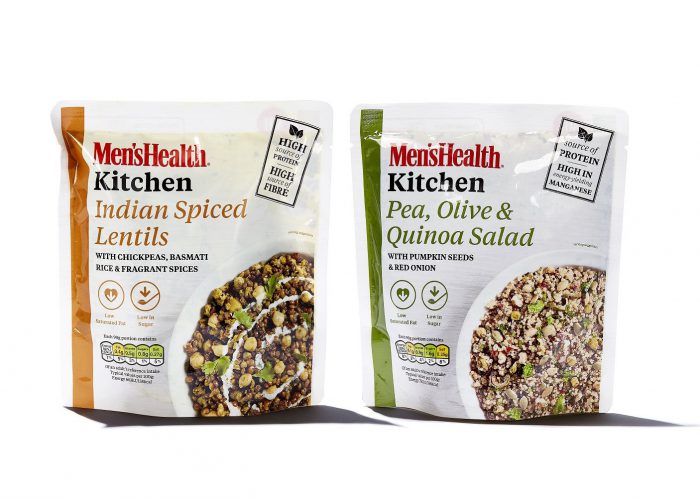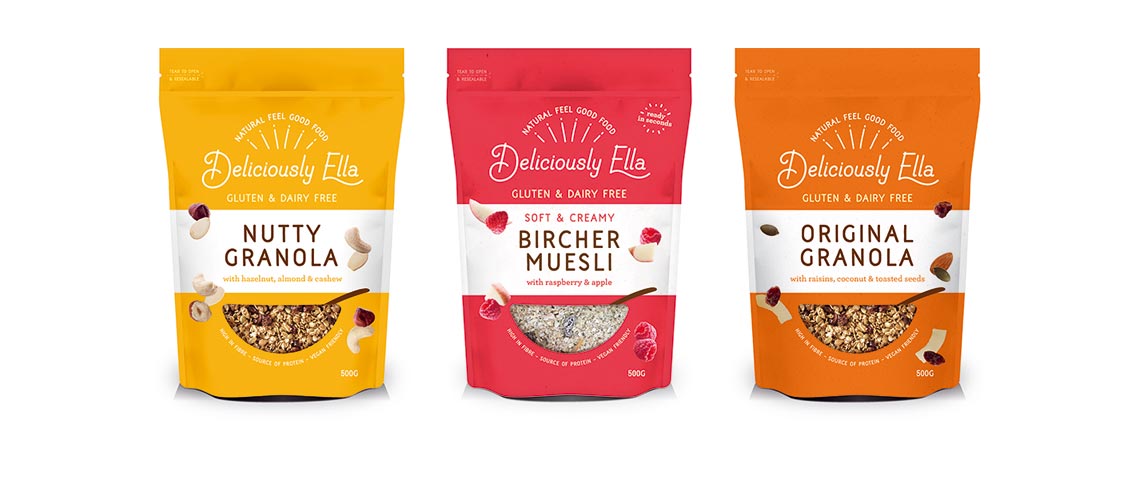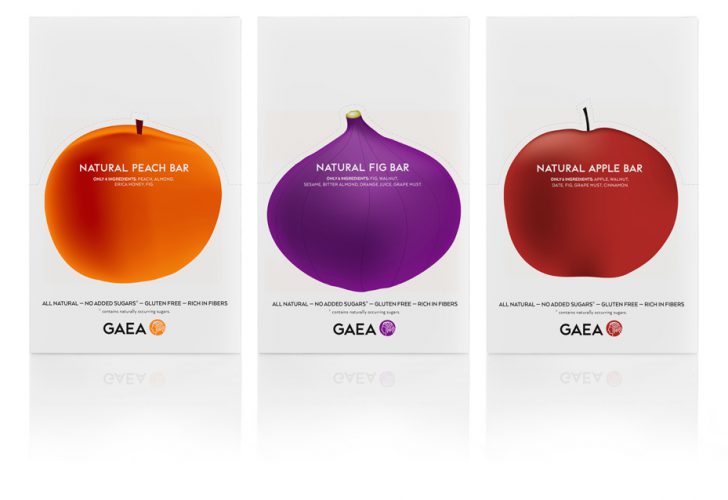 Health Food Packaging That's Healthy for Your Business
Pouches, Bags, and More Designed Just for Health Foods
From protein powder to flax seeds, vitamins and supplements to tomorrow's superfood, health food products provide a wide range of ways to feed your mind and body. This diverse array of products requires an equally broad spectrum of packaging choices. To ensure that your product retains its quality, maximizes its shelf space, and gets noticed by the right customer, proper health food packaging is key.
BEAPAK offers the right packaging style for your health food product, no matter what your requirements. Health food packaging options include:
Every style of health food packaging guarantees that your product is protected from puncture, moisture, UV rays, odor, vapor, and other hazards and contaminants. With BEAPAK, your health food product stays fresh, so your customers stay happy.
Health Food Packaging as Wholesome as Your Product
When you're selling good health, it's critical that your product is effective, safe, and of the utmost quality. We make sure you meet those imperatives with packaging that's as healthy as your product. At BEAPAK, we use FDA-approved, food grade film and water-based inks, meet ISO and QS quality ratings, and build all of our products to be recyclable and landfill friendly.
While our health food packaging meets your product's high standards, it also benefits your bottom line. We offer the same superior quality from small, custom runs to large, enterprise-scale orders, with both production and design services that are tailor-made for today's business. No matter how big your order, your health food packages can be printed in up to 12 colors on the front, back, sides, and bottom. We work with you to choose the best size, style, and design to contain your product and help it fly off the shelves.