Household Cleaning Products Packaging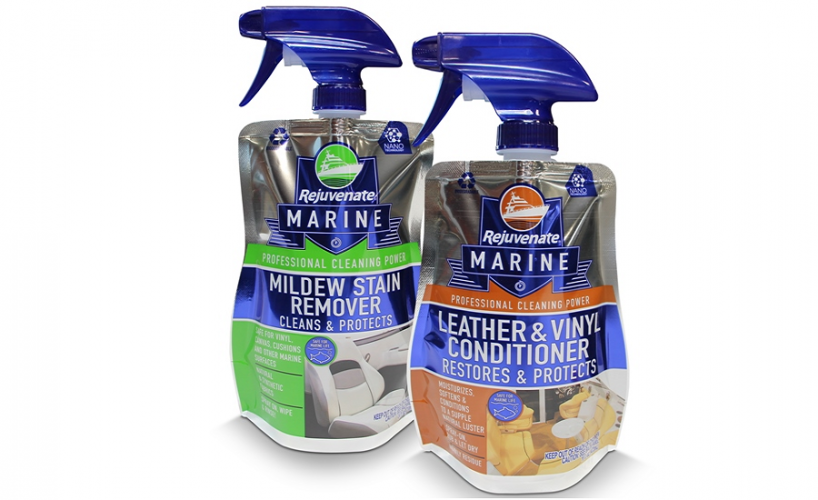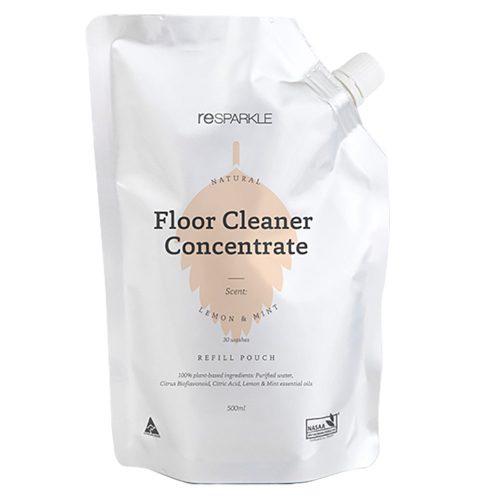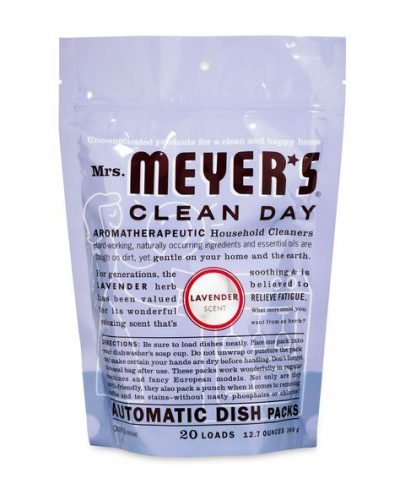 Household cleaning products are specially formulated and developed to bring about specific results. Products such as cleaning disinfectants, glass cleaners, carpet deodorizers and more require safe and dependable storage in order to maintain their effectiveness, which is why you should entrust your household cleaning products to BEAPAK's superior packaging solutions. Whether your products are in solid, liquid or powder form, any of our premium bags offer unparalleled strength that is both puncture and tear proof for your household cleaning products. Our stellar packaging helps prevent your products from coming in contact with one another as well as exposure to UV light, air, moisture and other elements when stored which can cause unsafe reactions as well as diminish the potency of your products. BEAAPAK's resealable bags and pouches are designed to expand and stand upright on their own for easy filling and require minimal storage and shelf space for you and your customers. Our functional reclosable zippers also help prevent unnecessary spillage. PBFY's professional-grade containers ensure airtight protection to help optimize peak performance of your household cleaning products.
Any of our durable and reliable bags or pouches are an ideal choice for packaging your household cleaning products. They provide an exceptional airtight environment that is puncture proof and available in either opaque to reduce unnecessary exposure to environmental elements, or transparent to give your products shelf appeal. Our sturdy bags can be enhanced with re-closeable zippers, hang holes and more. They are also designed to stand upright on their own for convenient storage as well as visual appeal on store shelving. Choose from our wide selection of sizes, styles and colors that can meet all of your marketing needs. Our premium and professional packaging along with our customized printing and labels will instantly convey assurance that your household cleaning products are of the utmost quality and potency to your customers.