Salad Dressings, Sauces and Soup Packaging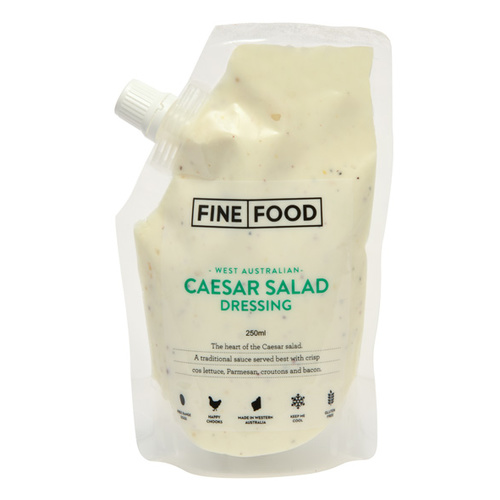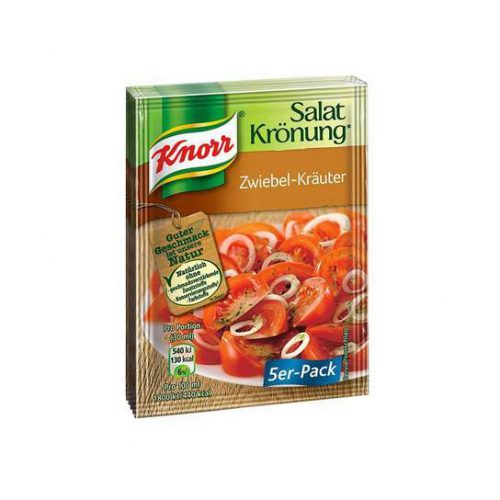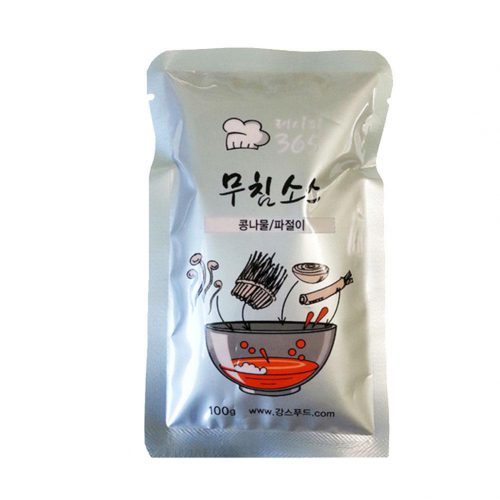 Salad dressings, sauces and soups are flavorful accessories that help create savory dishes. Whether your premixed products are in dry or liquid form, they must impart exceptional freshness in order to deliver amazingly tasty results. Ordinary packets lie flat or fall over once opened and create annoying leaks and messy spills of your product. BEAPAK's premium bags and pouches are lightweight and designed to effortlessly stand upright on their own. They create an airtight seal after opening and between uses with our convenient reclosable zippers or other packaging accessories which appeal to customers and can give your salad dressings, sauces and soups a leading edge over the competition. Entrust our superior food grade laminated containers that are puncture proof to provide outstanding protection of your products from external elements such as air, bacterial contamination, odors and other factors which can compromise your product's freshness and taste.
Whether you need bags or pouches for samplers or larger economy portions, we have a variety of sizes that can accommodate your packaging needs. We offer a wide selection of styles in sleek finishes of attention-grabbing metallics and vivid colors to complement your brand and labeling. Showcase your appetizing products to customers by customizing your packaging with our one-sided clear options or built-in windows along with our specialized printing services for eye-catching visual appeal. Incorporate functional features such as tear notches, resealable zip closures, one-way degassing valves, hanging holes and more. Our exceptional bags and pouches readily expand and are easy to fill. Their ability to stand upright creates a can't miss display on store shelves. Effectively market and preserve the taste and quality of your products with our professional salad dressings, sauces and soups packaging.