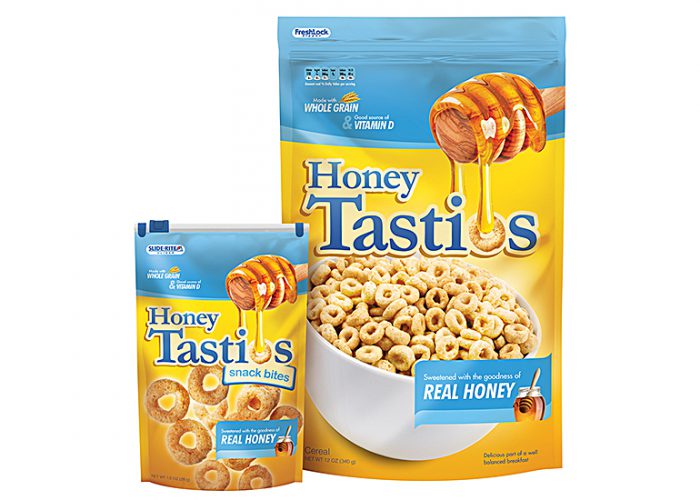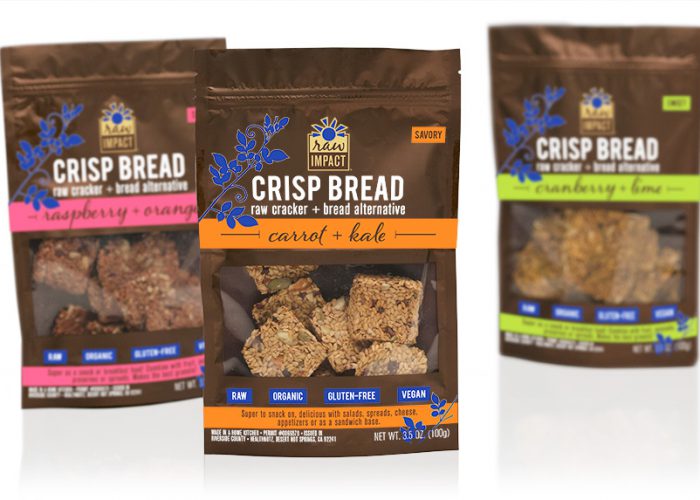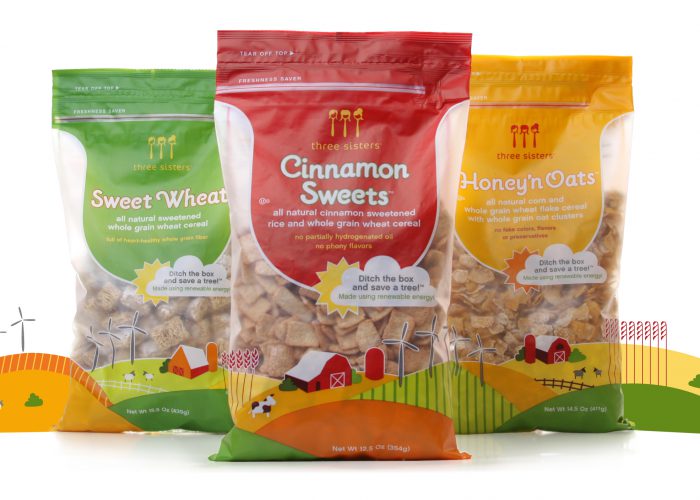 Fresh, Functional Food Packaging Designed for Your Brand
Great Products Deserve Great Packaging
You work hard to provide food products that deliver outstanding quality, value and flavor for your customers. Delivering on that promise starts with great ingredients and ends with great packaging.
The right food packaging looks good and performs better. Its critical tasks include:
Protecting your product in every relevant environment, including storage, shipping, and retail
Ensuring quality, freshness and taste
Safeguarding your food product from moisture, vapor, odor, and other potential hazards
The Right Packaging for Your Food Product
Not all packaging is created equal. Leading companies make sure to choose the right type of package to best protect and display their food products while showcasing their unique brands. At BEAPAK, options include spouted and regular stand up pouches, zipper and vacuum bags, flat barrier and flexible box bags and even retort packaging. This wide variety of food packaging bags and pouches means that we can offer solutions specific to your products, whether they are packaged hot, cold, wet or dry.
Superior Packaging for Exceptional Brands
Grab your customers' attention, keep your food safe and protect your bottom line with food packaging bags from BEAPAK. We design the right film combinations using FDA-approved film and water-based inks at the right price point for your particular application. Our graphic designers can either make your existing artwork "print ready" or work with you to create it from scratch.
With food packaging pouches from BEAPAK, you're guaranteed:
FDA-approved, food grade material
Water-based inks
ISO and QS quality rating
Excellent print quality, regardless of order size
Recyclable and landfill friendly