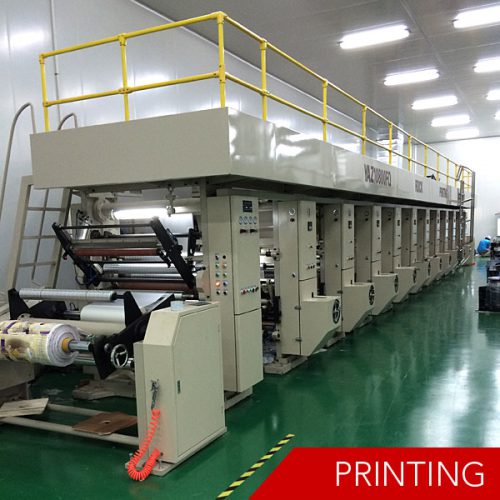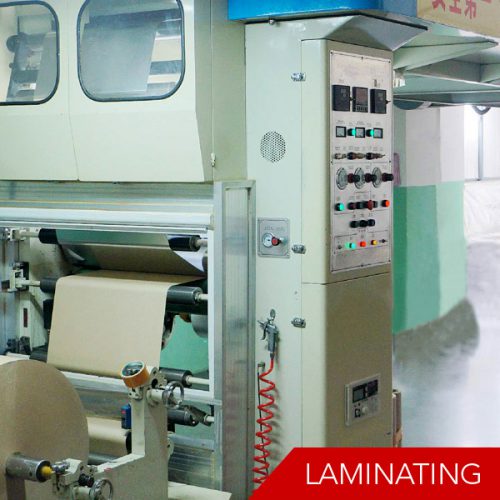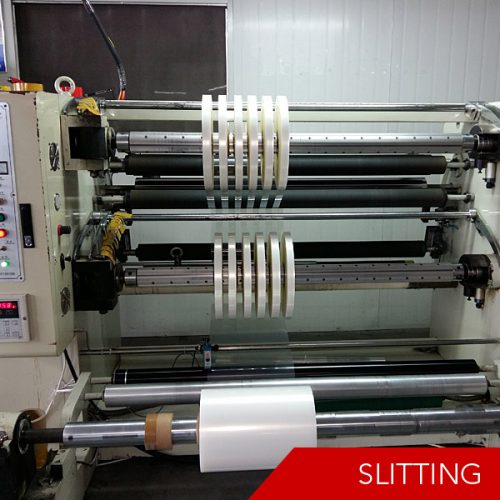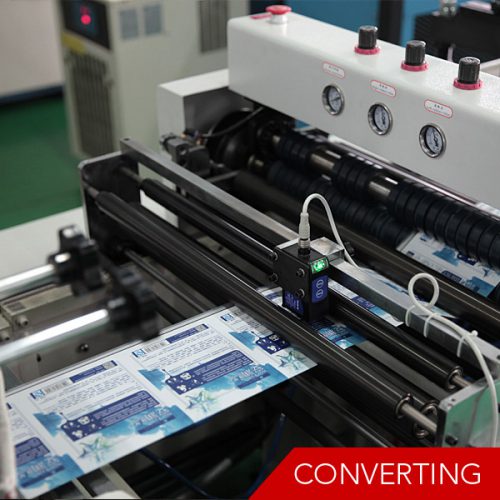 FACTORY OVERVIEW
Our manufacturing facility is 50,000 square meter, complete with a large shipping and receiving center, as well as a fully-equipped laboratory. Our capabilities include 3 rotogravure presses with capacity to print up to 10 colors, 2 efficient dry laminators, 8 resourceful pouch machines and bags with a variety of special features such as paper plastic pouch, custom shaped pouch, aluminum poly pouch and more. Our workforce is about 100 people in 2 shifts. Our world-class converting capabilities incorporate all aspects of packaging production, from design and materials R&D to printing, lamination and pouch conversion — and every possible step in between.
DECLARATION OF COMPLIANCE
All of the flexible pouches produced by BEA Packaging Solutions fulfill the requirements of the FDA for food application. The plastic bags have been manufactured, inspected and tested in complete compliance to all purchase order requirements, and in conformity with industry standards (ISO 9001:2008 Standard, China AQSIQ industry standards on plastic food packaging and China SFDA hygienic requirements and standards on plastic food packaging materials for ensuring human health and safety.) All materials used including foil, poly, and paper linings are free of fungicide, preservatives, and fumigants. PBF (Bisphenol A) is not used in our manufacturing processes and all of our materials are free from this compound. Furthermore, our products are always completed in a fully equipped and hygienic environment. Our entire production team is required to wear hairnets in order to make sure our products are in a clean and uncontaminated condition. A final inspection by our Quality Assurance Team ensures that the maximum precautions are taken to provide you with sanitary products.