Whole Bean Coffee Packaging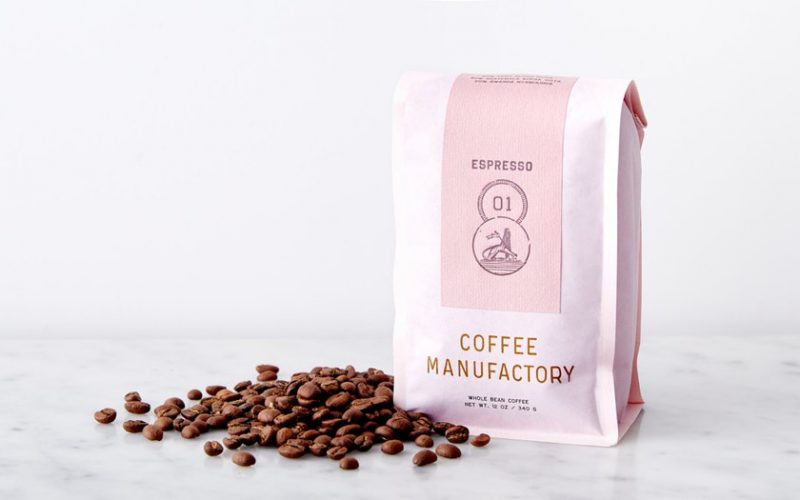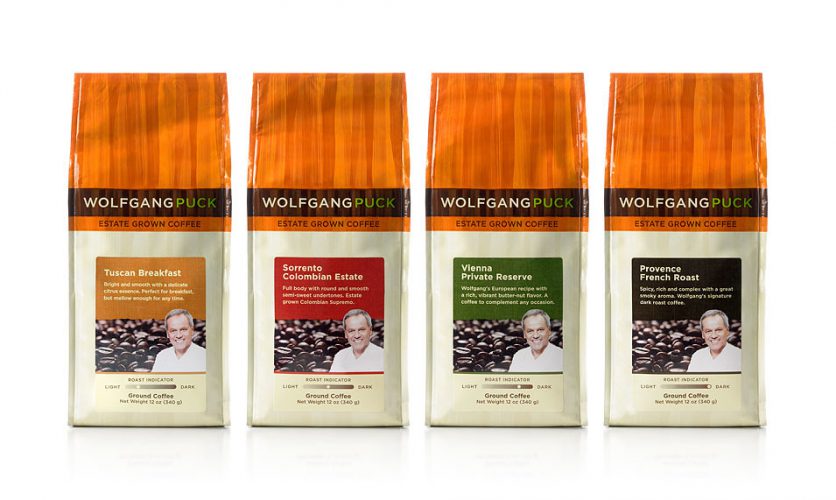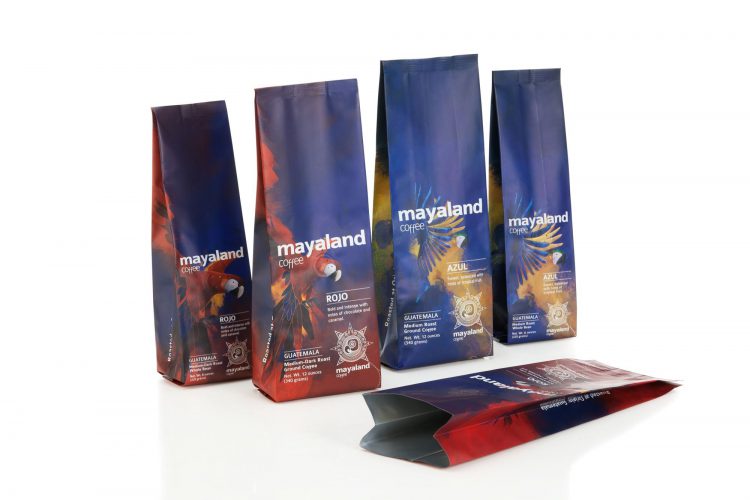 Brewing the perfect cup of coffee starts with using glossy roasted whole beans that are super fresh to mimic that gourmet café experience at home. Only the freshest beans deliver unparalleled taste and aroma that java connoisseurs consistently demand. It's only logical that your whole beans be packaged in BEAPAK's premium bags and pouches for superior protection and presentation. Exposure to humidity, air, sunlight, heat and moisture can degrade beans and adversely affect their robust flavor. Our top-quality whole bean coffee packaging provides an exceptional barrier against these external elements. It's normal for fresh coffee to emit carbon dioxide following the roasting process. Our expertise packaging is specifically designed to create the ideal environment for whole bean coffee that is airtight while allowing its excess gas to escape with innovative one-way degassing valves. Our durable bags and pouches are puncture proof, and can be sealed after opening and between uses with our convenient reclosable zippers that appeal to customers and can give your brand an edge in the fiercely competitive coffee marketplace.
At BEAPAK, we offer a large variety of bag sizes, from sample bags that are ideal in gourmet gift ensembles to larger economy bags to suit your marketing needs. Our bags and pouches are lightweight, easy to store and ready to use by your customers. Select from our wide selection of styles and sleek finishes of foil, eye-catching metallics as well as dramatic colors to complement your brand or logo. Allow our specialized color printing services to help develop your professional look. Incorporate our functional features such as tear notches, resealable zip closures and more. Our superior bags and pouches effortlessly expand and are easy to fill. They're designed to either stand upright on shelves or suspend from hanging holes for outstanding visibility. Effectively protect and market your whole bean coffee using our distinguished packaging solutions.