Pet Fish Product Packaging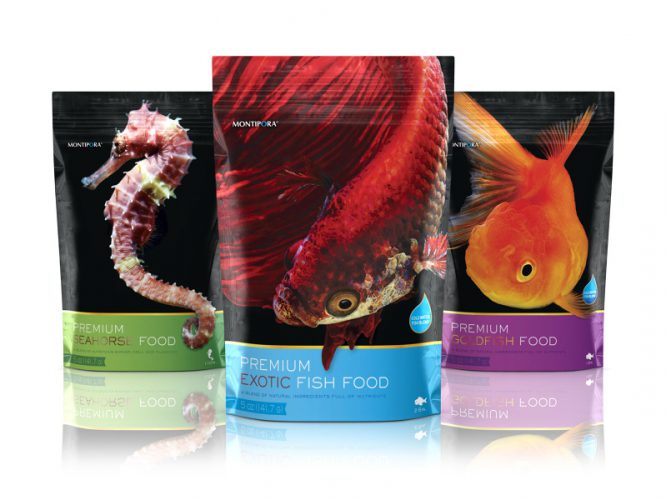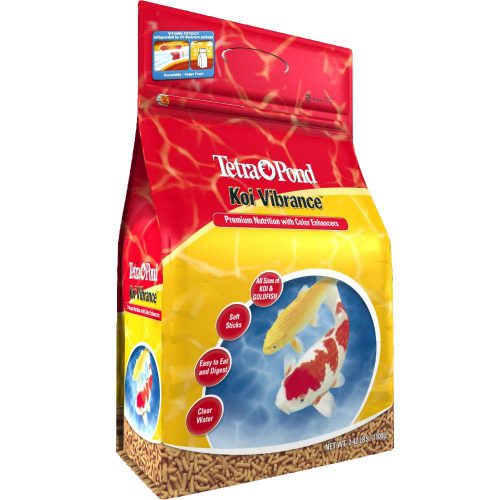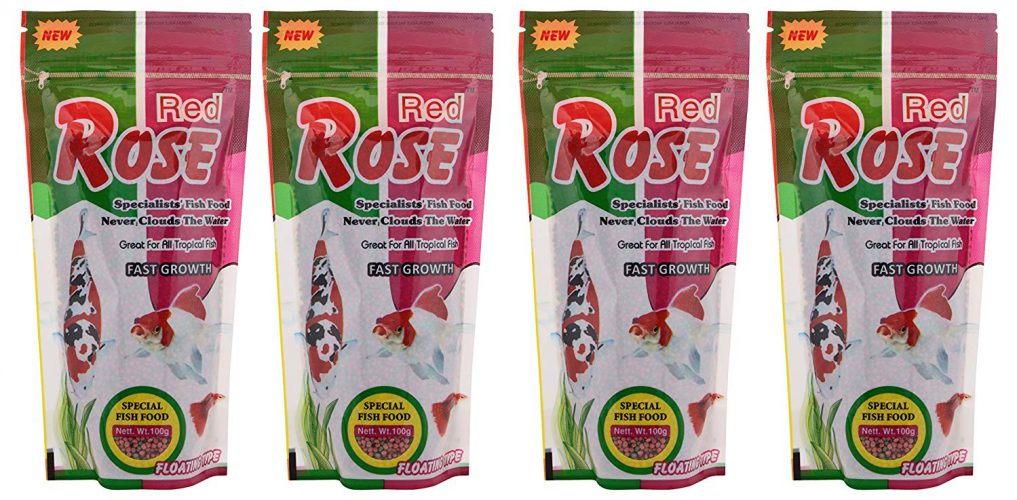 The rewarding hobby of fishkeeping and maintaining an aquarium environment is a fast-growing industry. It is also an investment by customers, therefore your fish foods and related products require proper storage in order to maintain and offer the best quality. Improperly stored fish food creates avoidable waste and can ultimately be harmful for fish to consume. Many environmental factors such as oxidation, light exposure, heat, mold, mildew and bacteria can cause the breakdown of the food and its nutrients. Our premium laminated bags and pouches effectively contain fish food in a protective environment away from air, moisture and more so it doesn't have a chance to spoil or react to oxygen. Tank accessories and supplies such as decorative coral gravel or substrate can be easily stored in our resealable and puncture proof bags or pouches to prevent messy spills.
Our dependable fish product pet packaging offers an array of styles and sizes in dynamic finishes of foil, eye-catching metallics as well as vibrant colors to complement your brand or logo. Stand out from the crowd by customizing your bags with our hot stamp printing or full color printing options to create a professional presentation. Incorporate our clear or transparent options to provide customers with a view of your fish products. Our durable bags and pouches are easy to fill and are designed to either stand upright on shelves or suspend from hanging holes for excellent visibility. Effectively protect and market your specialized aquatic products using our exceptional BEAPAK fish product pet packaging.