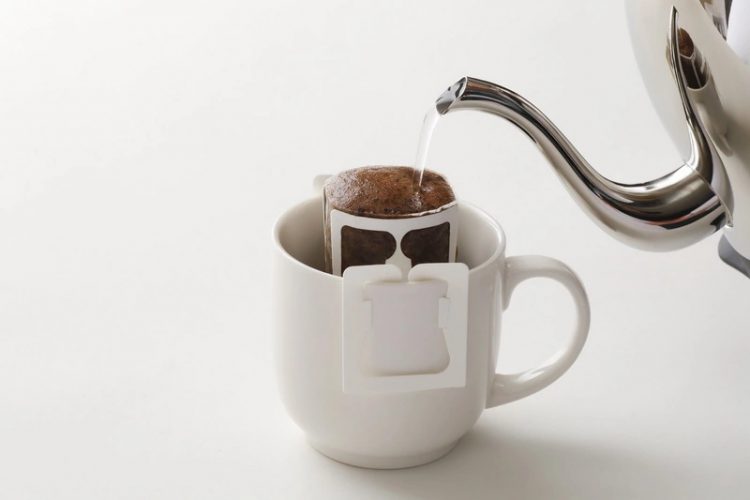 What is the Drip Coffee Bag?
Originating from Japan, the design of the Drip Coffee Bag incorporates the best parts of coffee culture into your every workaday life. Gourmet coffee, pour over, filter, drip brew; if these terms mean anything to you: behold the make-it-your-way portable drip coffee bag.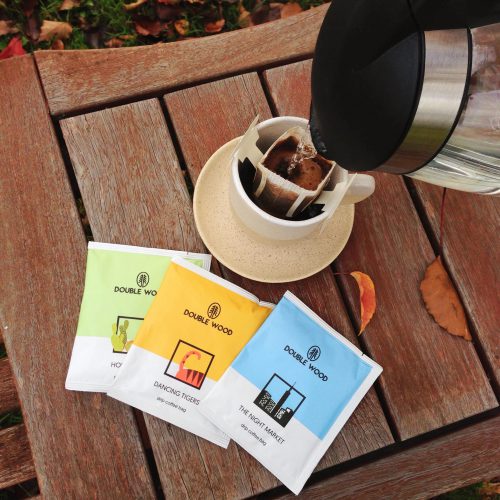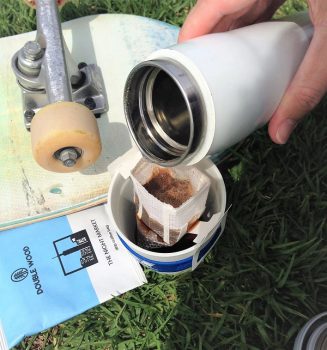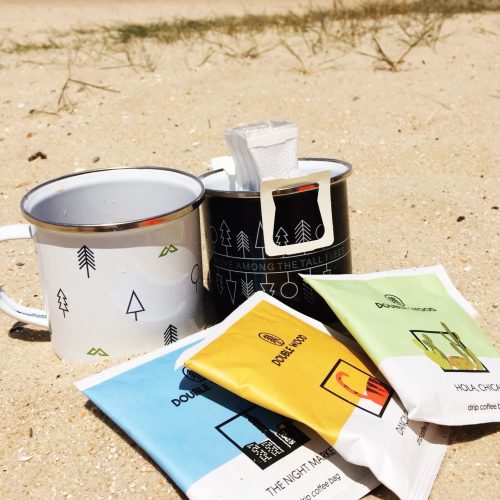 Using a non-toxic, non-florescent brightened nonwoven and mesh filter as per your regular filter paper to hold the coffee, the drip coffee bag also comes with hangers on both sides that fit most cups, mugs and insulated bottles.
So now you can make a fancy pour over coffee without having to bring loads of gear and equipment, all in four easy steps:
Tear it open.
Hang it from the sides of your beverageware (that's suitable for hot water).
Slowly pour over 180 ml of hot water (95 °C) or in rounds for 1 to 2 minutes to brew.
Take it out and dispose of it responsibly.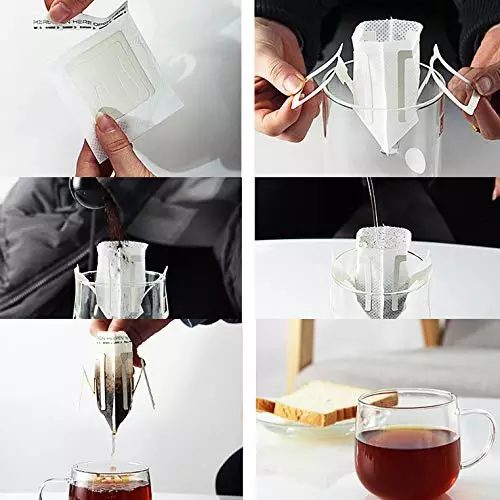 Drip Coffee Bag has been an importent product in the Packaging Bags market over the past year, and it was very popular in United States,Philippines,Thailand,Indonesia and Malaysia; As shown in the distribution chart, market shares of these countries are folowing:
[ US:17.63%, PH:7.26%, TH:6.52%, ID:6.41%, MY:4.38%, other:57.80%].