Spices and Seasoning Packaging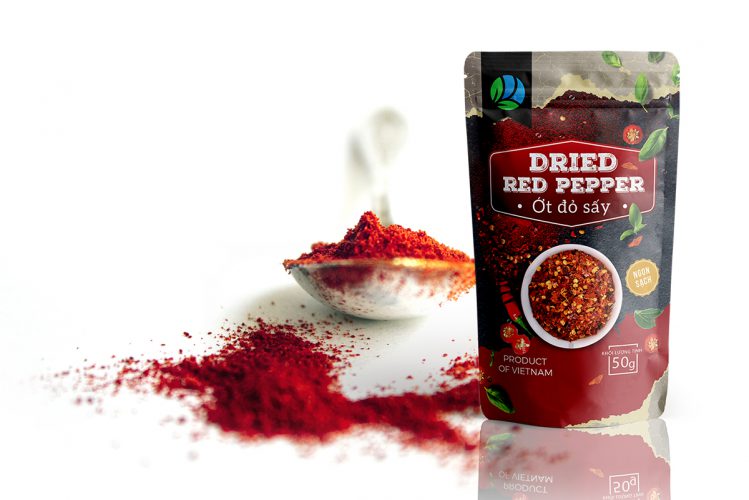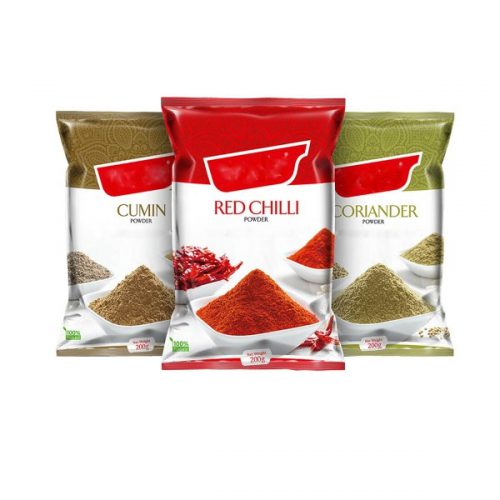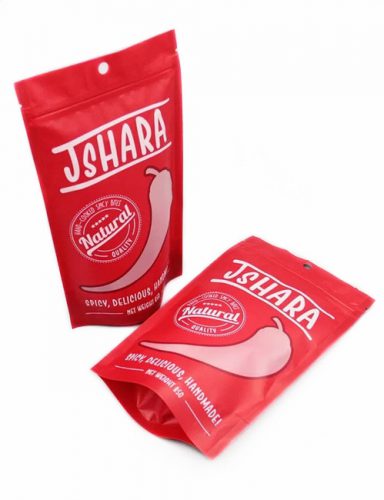 Spices, herbs and seasonings bestow divine flavors and aromas to foods and cooked dishes. From traditional to hard-to-find specialties, they are at their fullest potential and of the best quality only when they are in their freshest condition. Exposure to sunlight, heat, air and moisture can wreak havoc on their potency, leaving the consumer with sub-par tasting food. Our premium spices and seasonings packaging provides the optimum storage solution that will help prolong the freshness of your product as well as extend its shelf life so it can consistently produce fabulous tasting dishes. BEAPAK's exceptional bags and pouches create airtight and puncture proof protection for your spices, herbs and seasonings.
We offer sample sized bags that are ideal in gourmet gift baskets or boxes to larger economy sized bags to suit your marketing needs. Your spices and seasonings will be directly associated with visually appealing and durable packaging that we can provide to help build your brand recognition. Our superior bags and pouches are lightweight, easy to store and ready to use by customers. Select from our wide selection of styles and sleek finishes of foil, eye-catching metallics as well as dynamic colors to complement your brand or logo. Stand out from the competition by customizing your bags and pouches with our cleverly shaped transparent windows and specialized printing options for a polished look. Incorporate our functional features such as tear notches, resealable zip closures, one-way degassing valves and more. Our superior bags and pouches are easy to fill and are designed to either stand upright on shelves or suspend from hanging holes for outstanding visibility. Start winning repeat customers because your professionally packaged spices and seasonings never cease to amaze.