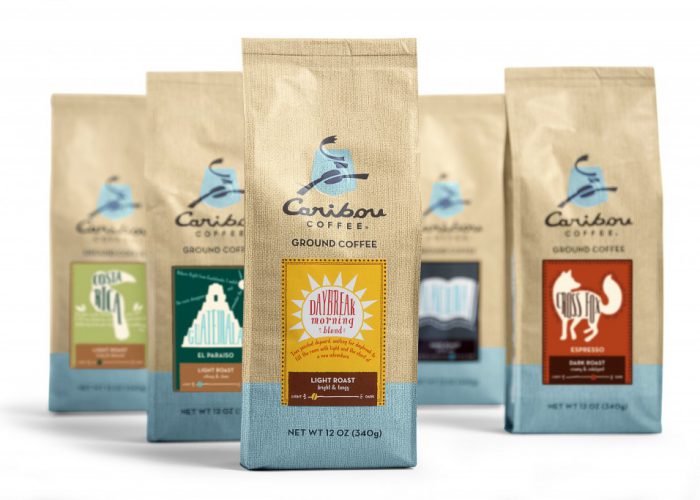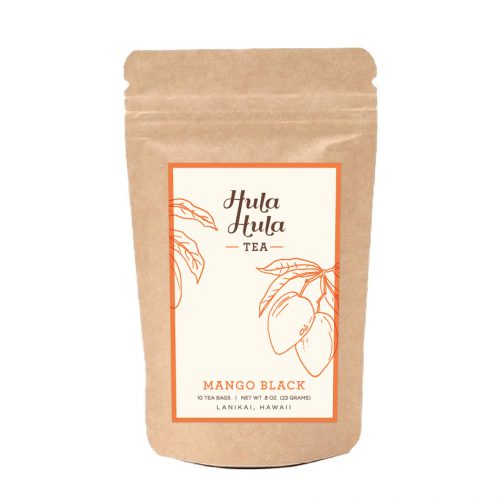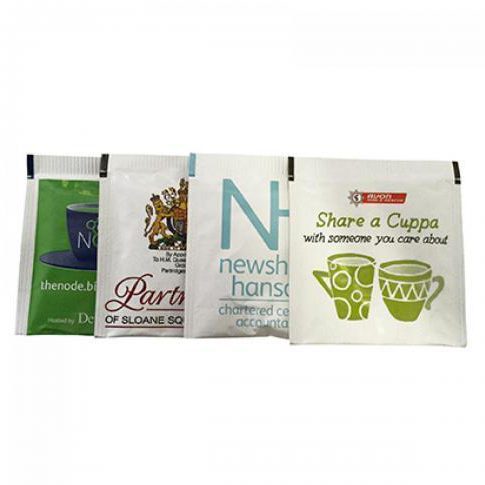 Coffee and Tea Packaging as Distinctive as Your Product
Custom Packaging for Fresh, Flavorful Coffee and Tea
Nothing damages the quality of coffee or tea faster than inferior packaging. With these products, freshness is imperative. Coffee and tea need to be protected from moisture, odor, puncture, and often UV rays, so having the right film structure in the right type of package is critical to success.
At BEPAK, we make packaging for every type of coffee and tea product.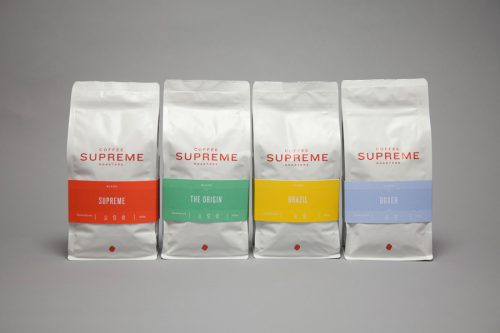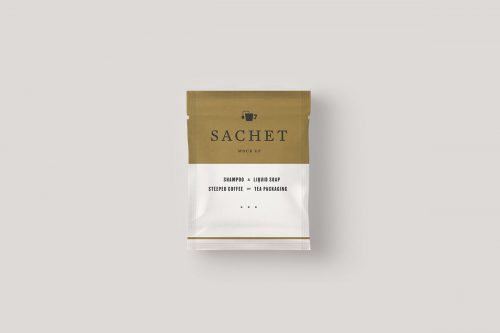 Coffee packaging options include:
Stock flat bottom coffee pouches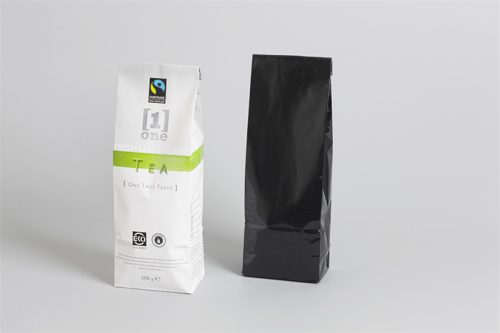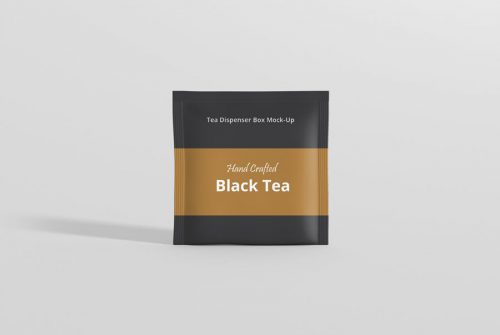 Tea packaging options include:
Coffee and Tea Packaging Designed for Taste and Quality
Distinguish yourself from the competition with coffee and tea products that stand out on the shelf and on the palate. Our wide variety of options, including stand up pouches, flexible box bags, quad seal packaging, and center fin style packaging, all ensure top quality while looking great. Use your own graphics, or work with our design team to create packaging worthy of your coffee or tea product.
At BEAPAK, we work with you to find the best packaging fit. We can run custom batches as small as 5000 pieces, or manufacture millions of coffee or tea packages without any change in quality. We use clear, metalized, and foil barrier materials that also meet our stringent standards for packaging quality:
FDA-approved, food grade material
Water-based inks
ISO and QS quality rating
Excellent print quality, regardless of order size
Recyclable and landfill friendly
Join our customers on the shelves of Whole Foods, Walmart, and other leading retailers with packaging that makes your coffee and tea products both desirable and delicious.