Indoor Pet Product Packaging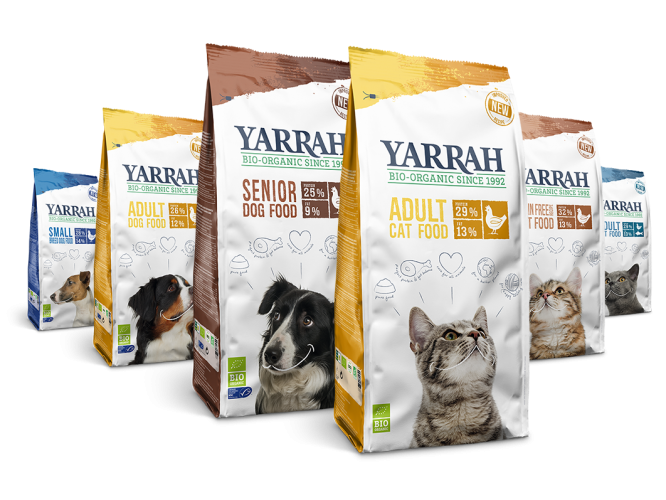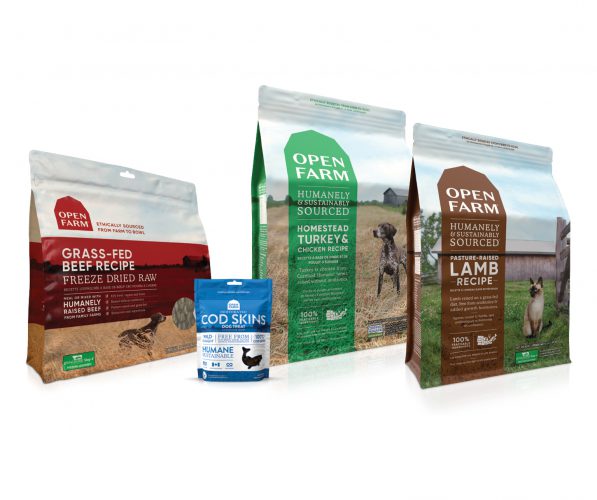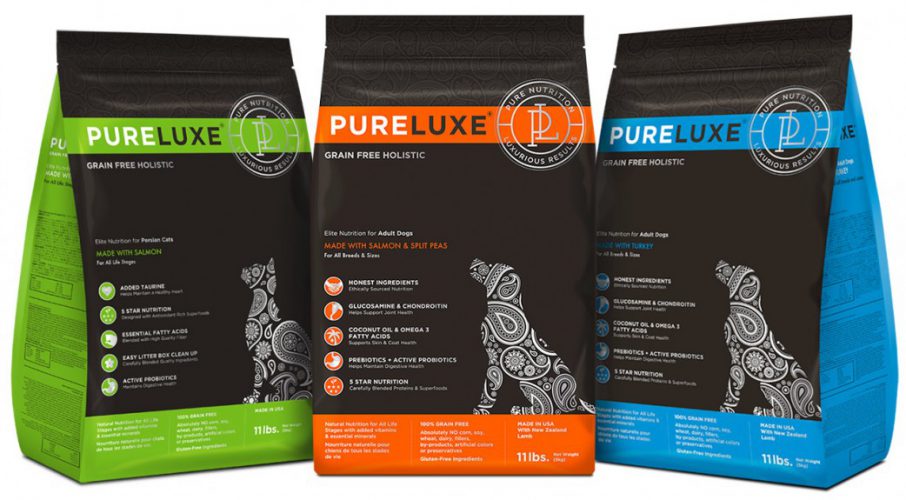 Indoor pets include both traditional and the not so traditional breeds such as guinea pigs, exotic birds, reptiles and many others. No matter which species your company caters to, your indoor pet products of food, treats, shavings, pellets and more require proper packaging that helps preserve and extend the freshness and shelf life of your specialty products. BEAPAK's high-quality containers provide a durable and heavy-duty barrier against external elements such as UV light, odors, humidity, infestation, moisture and air which can cause the overall degradation of your products. Our premium packaging solutions provide essential protection and offer unparalleled strength that is both puncture and tear proof. BEAPAK's expert bags and pouches are designed to expand and stand upright on their own for easy filling and require minimal storage and shelf space for you and your customers. Our functional reclosable zippers also help prevent unnecessary spillage and waste. BEAPAK's professional-grade containers ensure airtight protection to help optimize peak performance of your indoor pet products.
We offer an array of styles and sizes in dynamic finishes of foil, eye-catching metallics as well as bold colors to complement your branding or logo. Distinguish your product from the competitive landscape using our hot stamp printing or full color printing services to create a polished presentation. Incorporate our built-in transparent windows into your design to provide customers with a view of your pet products. Select from our convenient functional features such as tear notches, resealable zip closures, one-way degassing valves and more. Our superior bags and pouches can either stand upright on shelves or suspend from hanging holes for a noticeable presence in stores. Your brand will be directly associated with visually appealing and durable packaging that we can provide and help you customize to effectively protect and market your indoor pet products.