Vitamins and Supplements Packaging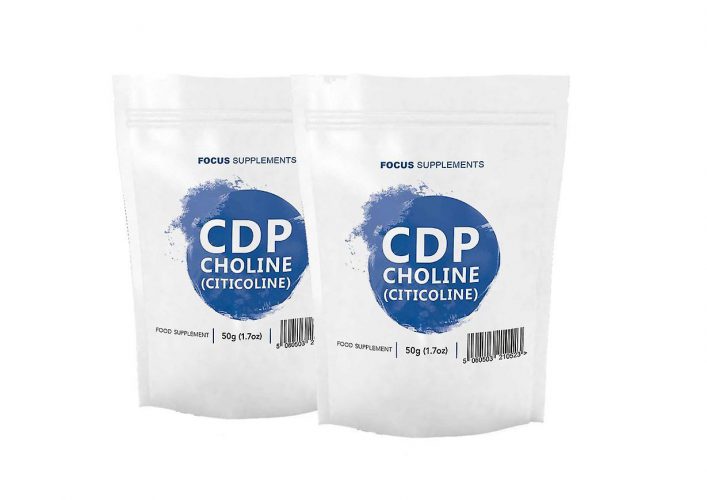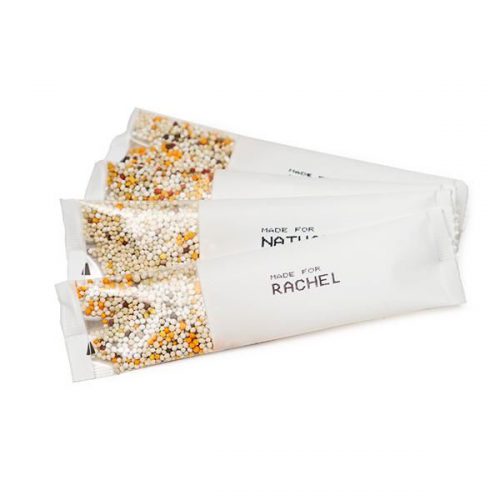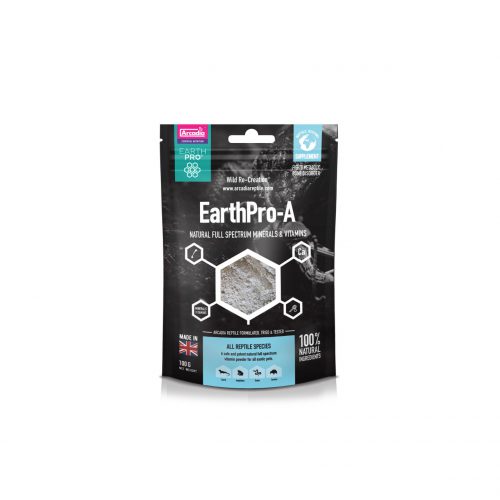 The multitude of benefits derived from taking multivitamins and supplements are well established in the nutrition industry. They help optimize health, well-being as well as assist the body in the absorption of nutrients, detoxification and more. These benefits are maximized only if the vitamins and supplements delivering these inherent benefits are of the freshest quality and purity. It's essential that your vitamins and supplements stay extremely dry and avoid exposure to humidity, light, air and other elements which can degrade your product's effectiveness. Our protective airtight containers will help ensure that your products remain fresh and retain their optimum potency. Allow our superior vitamins and supplements packaging to help maintain the integrity and quality of your nutritional products as they leave the manufacturing process and throughout the customer's continued use.
Any of our durable and reliable bags or pouches are an ideal choice for packaging your vitamins and supplements. They provide an exceptional airtight environment that is puncture proof and available in opaque or dark colors to reduce unnecessary exposure to environmental elements. Our sturdy bags can be enhanced with recloseable zippers, hang holes and more. They are also designed to stand upright on their own for convenient storage as well as visual appeal on store shelving. Choose from our wide selection of sizes, styles and colors that can meet all of your marketing needs. Our premium and professional packaging along with our customized printing and labels will instantly convey assurance that your vitamins and supplements are of the utmost quality and freshness to your customers.