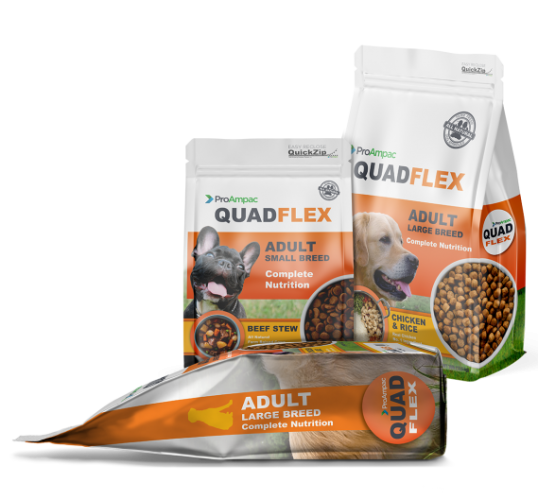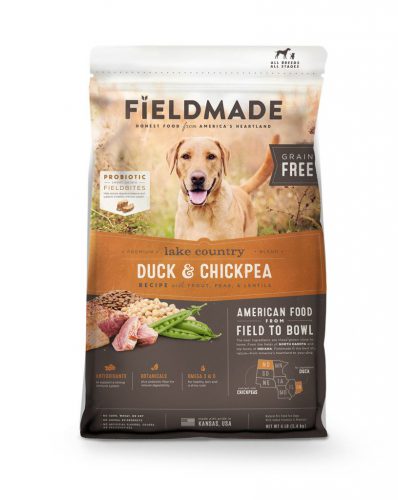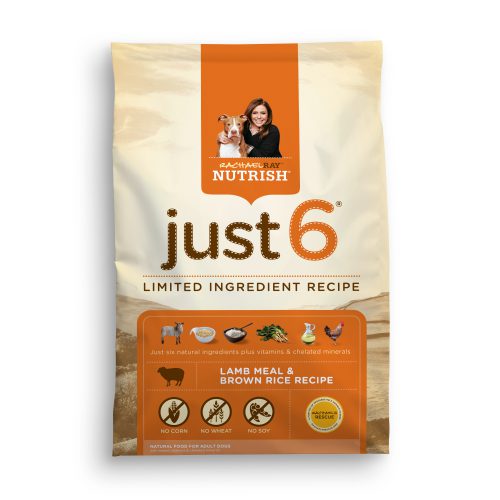 Quality dog food is specially formulated with key ingredients to deliver balanced nutrition that keep pets on top of their game and thriving. It is crucial that your appetizing dog food reach your canine clients when fresh, and remain so during their continuous consumption. Our ideal food grade laminated bags are designed to provide phenomenal protection that will keep your product fresher longer so it can maintain its nutritional benefits. When dog food is unnecessarily exposed to air, humidity, heat and light it can quickly degrade, spoil and become susceptible to bacterial contamination. Our superior containers create a vital dry environmental while effectively blocking these elements and prevents leaching of essential fats out of your product.
Many common bags in stores are unable to remain intact and are ripped or compromised. Our heavy-duty dog food packaging is both puncture and tear proof, and creates an airtight seal after opening and between uses with our convenient reclosable zippers which appeal to customers and can convey advancement in the marketplace that gives your company a competitive edge.
BEAPAK's bags and pouches are available in a wide selection of sizes, colors and styles and can be customized with functioning features such as convenient tear notches, reclosable zippers, one-way degassing valves and more. Our eye-catching packaging features wide sleek surfaces that allow ample advertising space for your brand and its many nutritional benefits. Entrust our impressive full color printing and label services for a professional look. These bags and pouches can effortlessly stand upright on their own and are easy to fill. Our exceptional dog food packaging can successfully protect and help market your product so that it stands out in the competitive landscape.