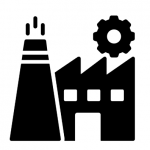 Focus on Flexible Packaging Products for 9 years. Our factory is located in Shanghai.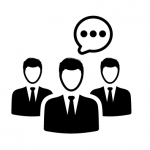 Service team with professional knowledge,no language barrier, fast response.
Online Contact by @Email @Phone Call @WhatsApp @Skype @Wechat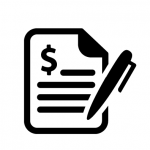 1# 3000pcs for custom Printing bag(Gravure Print)
2# 500pcs for custom Printing bag(Digital Print,no plates)
3# 100pcs to apply label on bag
4# 100pcs to hot stamp logo on bag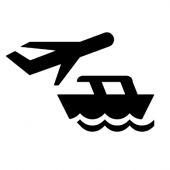 Can quote price with shipping cost.
We cooperative Shipping Company,ship goods by Sea/Air shipping, Door to Door(include import duty).
Rethink Your Packaging and Supply Chain
We provide comprehensive packaging and supply chain solutions for producers of consumer product goods.
Contact Us