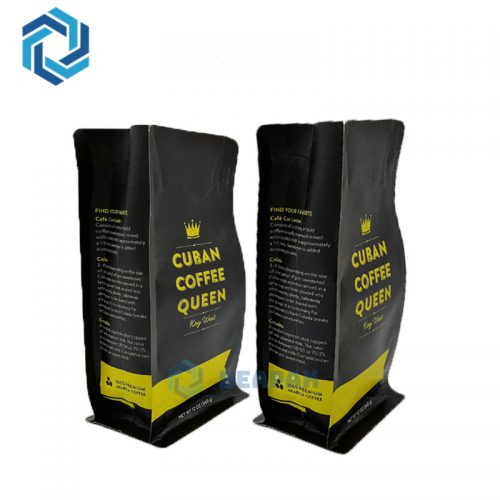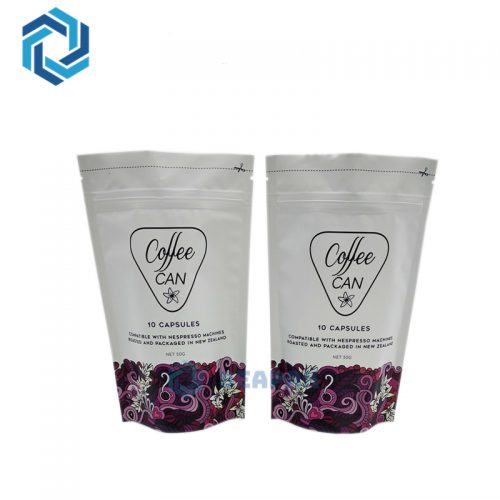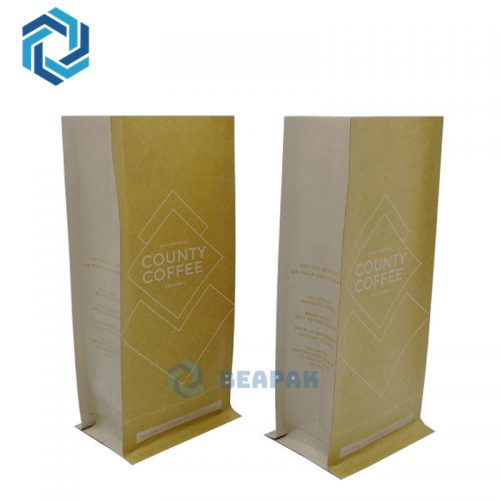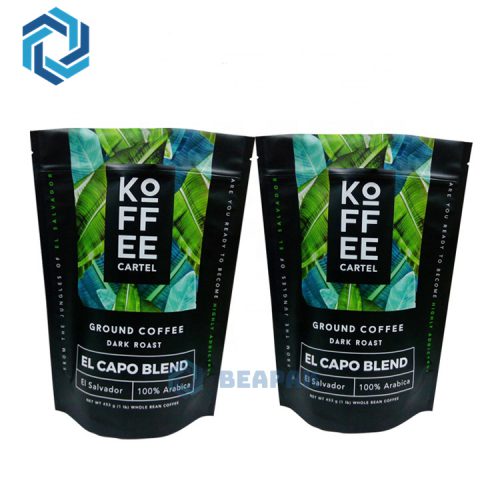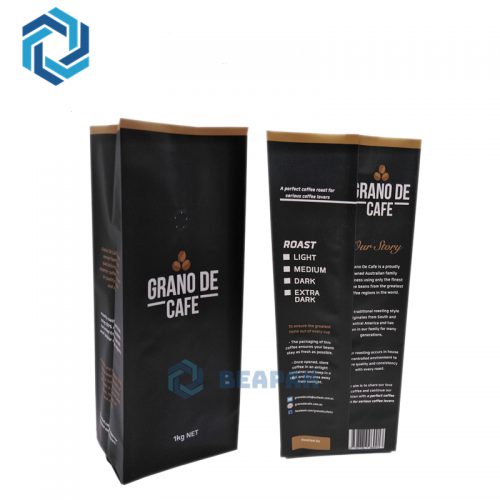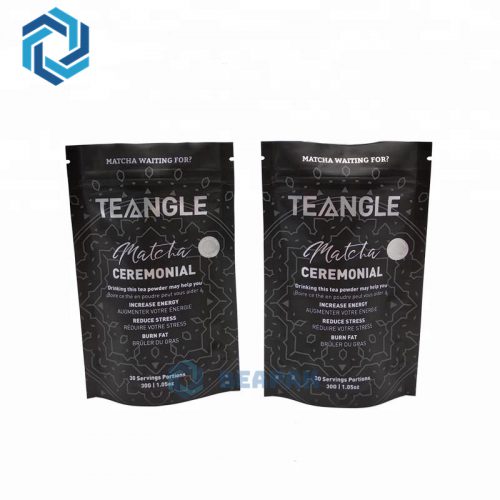 Coffee Industry & Packaging Overview
Coffee is an increasingly important part of today's lifestyle, especially for 18-39 age group, coffee is essential during their daily work, meeting and business. It is more a living style rather than a simple drink. World coffee demand and consumption have steadily increased in recent years. And there will be a great demand in emerging markets like China, India and Brazil.
Since the coffee drinks became more and more popular, more coffee shops and producers have sprung up around the world. Thus, the Coffee packaging is extremely important. It is not only providing a bag but also a beautiful, practical and eco-friendly package that keep the inside coffee stay fresh and flavored. Accessories like One-Way Degassing Valves and Tin ties also provide additional options for customers. And all is for you to enjoy the original taste and flavor as if they came straight from the roaster!
Coffee Pouch
At BEAPAK Solutions, a variety of styles are available for packaging coffee:
In addition to custom printed coffee bags, we offer a full line of STOCK POUCHES in all sizes, colors and styles. Contact us to get a catalog!
To save your time and costs, BEAPAK Solutions additionally provides tin tie and degassing valve application services for coffee packaging. Click here to learn more!