Vitamin and Medicine Packaging for Animals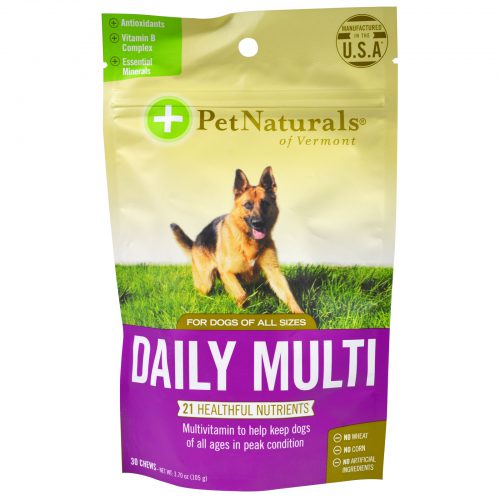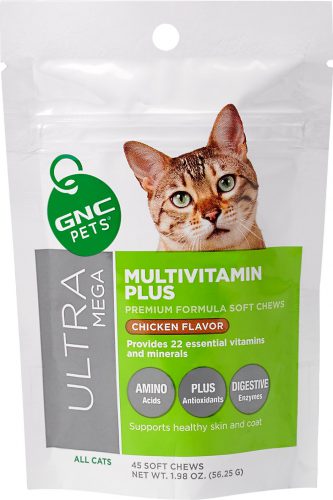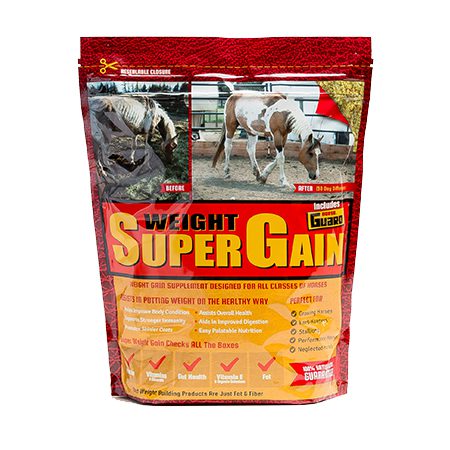 Animal health products such as supplements and medicines are very sensitive and can quickly decompose when exposed to UV light, dust, moisture, air and more. BEAPAK's premium packaging solutions provide vital protection for animal vitamins and medicine and offer unparalleled strength that is both puncture and tear proof. Any of our durable opaque or dark colored bags and pouches are a smart choice for packaging vitamins and medicine for animals. They provide a superior airtight environment that reduces exposure to negative elements and help ensure that your animal health products will retain their potency. BEAPAK's resealable bags and pouches are designed to expand and stand upright on their own for easy filling and require minimal storage and shelf space for you and your customers.
We offer an array of styles and sizes in dynamic finishes of foil, eye-catching metallics as well as bold colors to complement your branding or logo. Distinguish your product from the competitive landscape using our hot stamp printing or full color printing services to create a polished presentation. Incorporate our convenient functional features such as tear notches, resealable zip closures, one-way degassing valves and more. Our reliable bags and pouches are designed to hang from pre-punched holes or stand upright on store shelves for outstanding visibility. Your brand will be directly associated with visually appealing packaging that we can provide and help you customize. Effectively protect and market your vitamin and medicine for animals using our high-quality packaging.