Flavored Coffee Packaging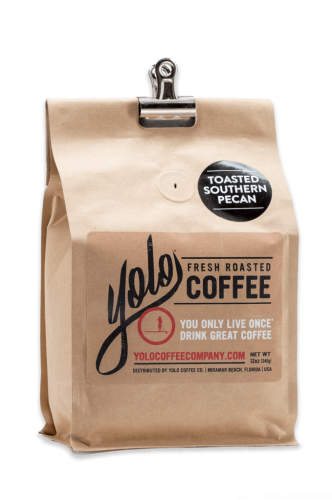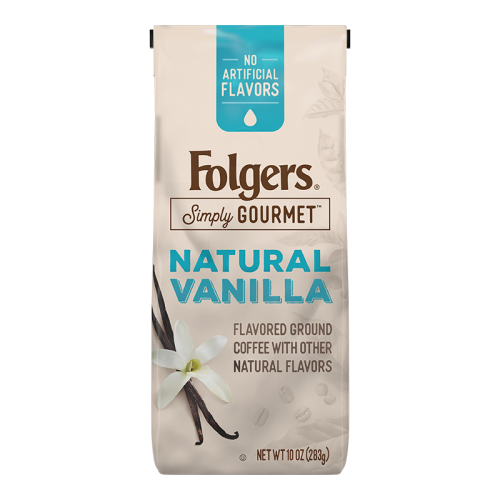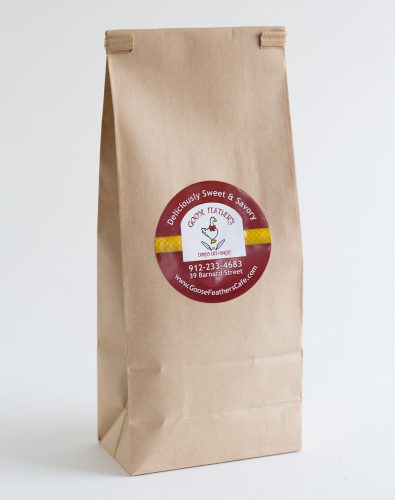 Flavored coffee undergoes a select roasting process of incorporating unique flavors into quality beans in order to ultimately deliver a distinctive and delicious taste to the palate. It's common knowledge that the best tasting coffee is the freshest coffee, making it paramount that your flavored java remain super fresh as it reaches the customer. Any of our premium bags are an ideal choice for packaging flavored coffee to ensure top-quality freshness. These essential bags easily expand and are designed to provide stellar protection of its contents from elements that compromise and can quickly diminish the taste of flavored coffee, such as air, ultraviolet light, moisture and heat. This is all the more reason to entrust your high quality brand of flavored coffee to our expertise packaging. Tightly sealed and protected, your flavored coffee remains fresher longer. Our bags are also reclosable after opening, which not only helps keep the flavored coffee stay fresh, it's a convenient feature that appeals to buyers.
Once coffee beans are roasted, they normally release carbon dioxide. All of our coffee bags can include a one-way degassing valve to release the gas that coffee naturally gives off, allowing coffee to be packed immediately after roasting. The overall opaque and nontransparent aspect of our bags provides a protective shield against any ultraviolet light. Choose from the wide selection of sizes and styles to accommodate your unique needs. We offer dynamic finishes in foil, eye-catching metallics as well as vibrant colors to complement your brand or logo. Stand out from the crowd by customizing pouches or bags using our hot stamp printing or full color printing options to create a professional presentation and alluring appeal of your flavored coffee. The smooth flat surfaces of our sleek bags provide a perfect backdrop for accommodating a variety of labels. They are also designed to sit upright on their own, making them easily visible on a store shelf as well as easy to fill. Provide customers with exceptional flavored coffee in exceptional BEAPAK flexible packaging that reflects your exclusive style and brand.