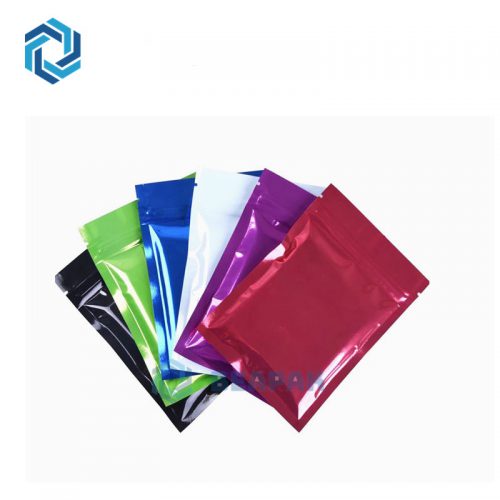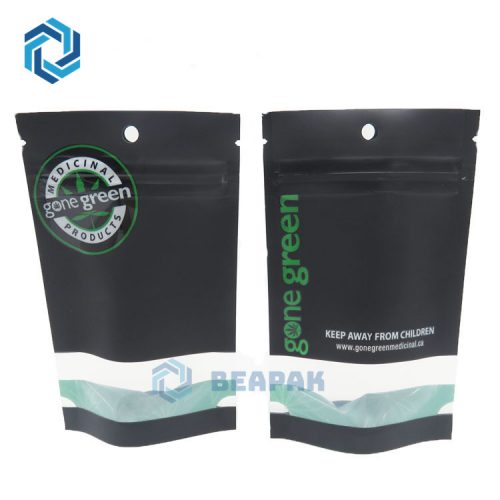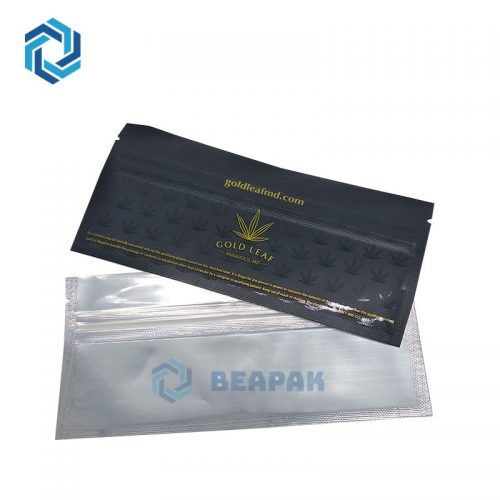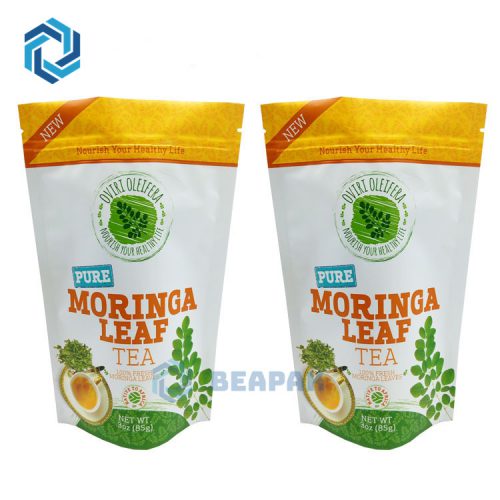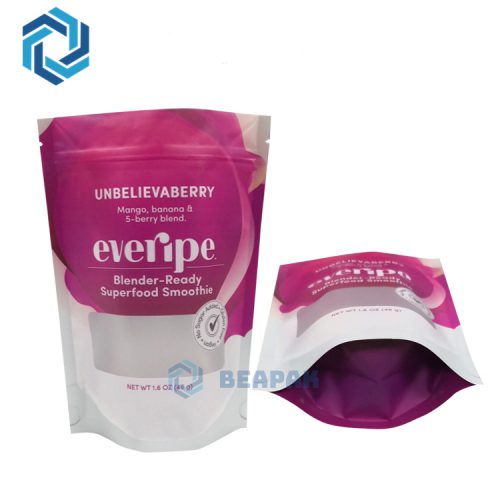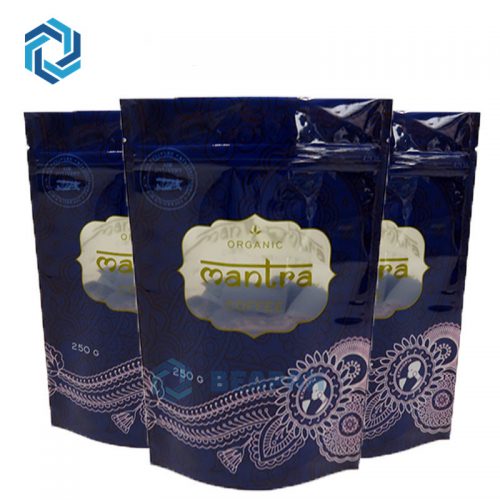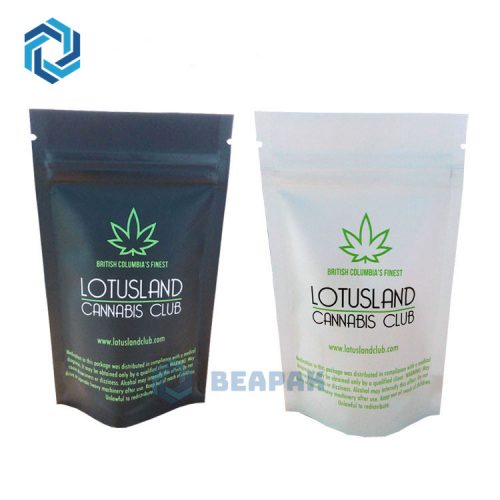 The aluminum foil poly pouch is one of our common capabilities. FEATURES Among the selection of foil pouch, our production team holds the special capability of combining 2-layer-laminated Clear Poly structure with 3-layer-laminated Aluminum Foil structure to form a unique bag style. The aluminum poly pouch features one side aluminum material for better barrier, and one side clear poly material to showcase what's packaged inside.
SERVING MARKETS Solid foods (coffee, tea, grains, crackers, cookies, nuts, chips, dried fruit, candies, confectioneries, etc), liquids (juice, sauce, creams, etc), powders, chemicals, Bath Salts, Spices, Fertilizers, Frozen foods, Pet Treats and various other applications. CUSTOMIZABLE OPTIONS – Gravure printing on the aluminum side only, allowing for up to 9 colors as per customer's design and requirements. – Applicable to bag styles: Stand up pouch / Flat pouch
Foil Pouches Available Online at Lucrative Prices
Packaging solutions have taken a long way to become viable to all. With latest advances in the packaging industry, we have come out with some of the finest quality packaging solutions that will help you stay sorted with the everyday food packaging concerns. Apart from the zip pouches, foil pouch are getting hot favorite amongst the crowd. At best packaging solutions, we bring to you the most affordable and durable pouch options that you may use on a daily basis.
Why Use Foil Pouches?
Foils are made from aluminium metal, which is a good conductor heat. Therefore, foil pouch are used for keeping food warm and fresh for use even after couple of hours. Also, one can use foil pouch efficiently for long hours as they have zip feature that created vacuum inside keeping the food warm. If you're looking for good quality foil pouches that adhere to all the required quality standards, foil pouches available at our portal will help to fulfil all the requirements. Buy foil pouch online at lucrative deals on bulk orders. We ensure complete quality satisfaction and safe and secure payment system to out prestigious customers from across the globe. All the orders placed with reach to your doorsteps in no time at all.
As a quality flexible packaging manufacturer located in Shanghai, China, we specialize in offering a wide variety of flexible packaging solutions with diversified custom capabilities and featured stock inventory available to meet the needs of worldwide customers from various industries such as health foods, general foods (snacks, coffee, tea, cookies, candies, nuts, etc.), pet foods, electronics, chemical (laundry detergent, cosmetics, etc.) and agriculture (fruits, vegetables, etc.). We supply a full line of pouch styles including the stand up pouch, flat pouch, side gusseted pouch, flat bottom pouch (box pouch) and roll stocks with featured products of paper kraft pouch, spout pouch, poly foil pouch, etc. available for your choice. Our sophisticated printing capabilities backed up with FDA approved food-grade materials will allow your graphics to appear exceptionally vibrant and your food packaging bags trust-worthily safe. Contact us today. Our team will work one-on-one with you to ensure your pre-formed pouches are fully customized for your packaging needs.