Quality Is Our First Task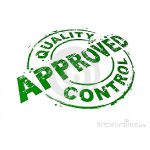 Quality control is not only important to us, but it is the main focus of everything we do. We have a qualified and certified staff of production, R&D professionals and QC inspectors who make quality their number one concern on a daily basis. Our manufacturing is closely monitored through our team with attention to every detail. We produce our pouches to the highest quality standards available and we stand behind our work. Products leaving our facility are guaranteed to be of superior quality and are inspected throughout the project.
Quality Control Procedures
We extend the disciplines of our production to our raw material suppliers and check the raw materials upon receipt.
All our printers and operators are empowered to stop a run if they feel the product being made is not right.
Verification testing of glue and residual solvents during the lamination and drying processes.
Ensuring proper dimensions, colors, and coefficient of friction are achieved during the cutting phase.
Daily monitoring of samples taken each hour on the process of cutting and shaping. Ensuring welding force, thickness, strength of closure, etc.
QC inspections will check the overall quality of the final goods before shipping.
We keep mass production samples for each shipment that we produce. The samples allow us to have a real good thumbnail of the order made and shipped. If questions do arise, the samples allow us to quarantine any issues to certain boxes or rolls for quicker, more accurate responses.
Common Product Testings
Sealing Strength | Bonding Strength | Material Thickness | Burst Test | Oxygen and Water Transmission Rate | Pressure Test
*All of the quality checks and procedures are outlined in our Quality and Procedural Manual.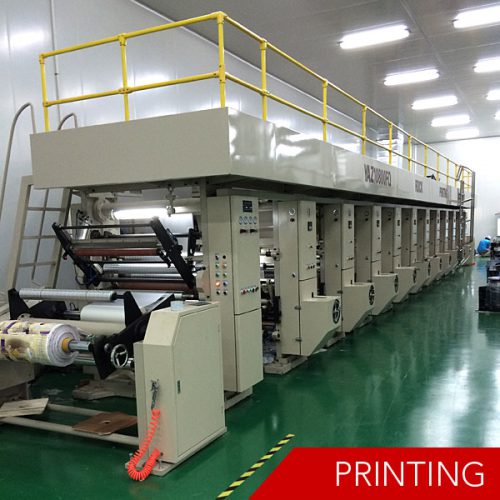 In-House Testing Equipments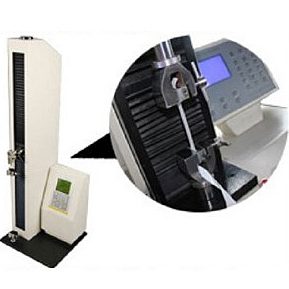 1. Electronic Tensile Tester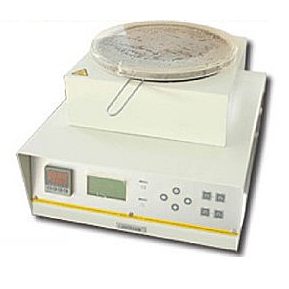 2. Thermal Shrinkage Tester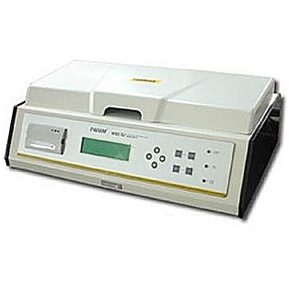 3. Friction Coefficient Tester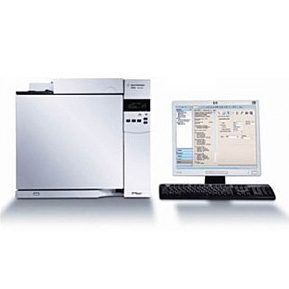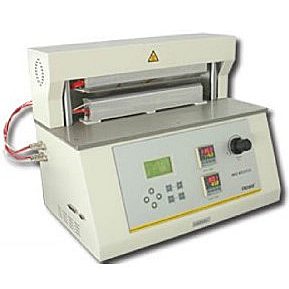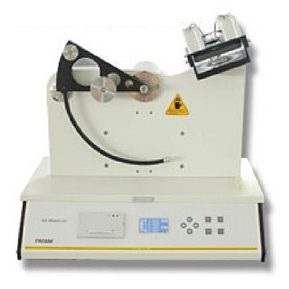 With the commitment of our quality assurance team and management, we assure our products to fulfill the international standards of food packaging and customers' requirement.