Beauty and Cosmetics Packaging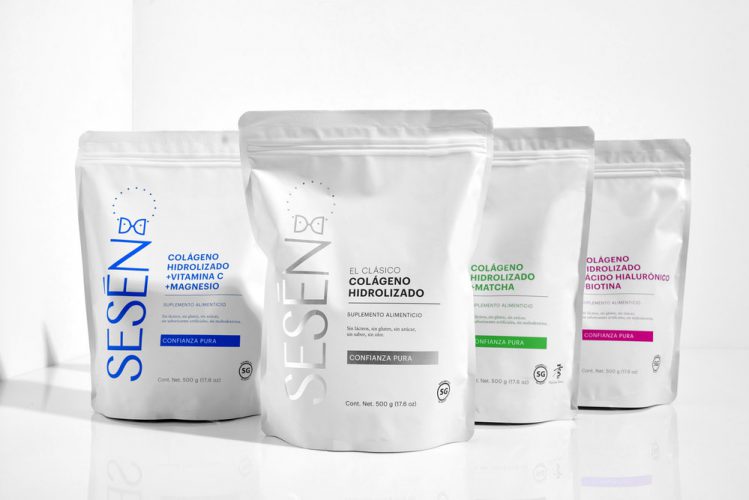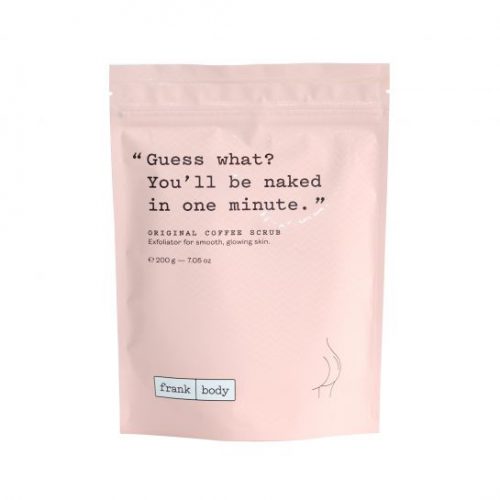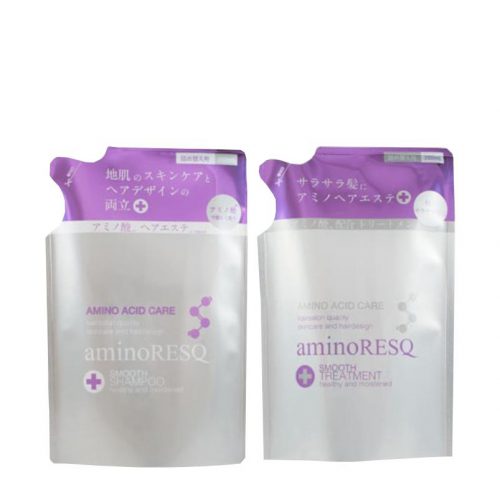 The beauty and cosmetics market has exploded and beauty companies have to work harder than ever to make their beauty blenders, lash curlers, facial wipes, cotton balls and more stand out on the shelves of a cosmetics department or in a pharmacy. Many trendy beauty companies are abandoning traditional boxes and are seeking more cost saving, increased shelf space, re-usable and medically airtight alternatives such as flexible packaging for their beauty products and cosmetic packaging. Flexible packaging also offers a sterile airtight closure for beauty products and cosmetics that will be applied to sensitive skin or that could be altered by exposure to air.
Any of our durable and reliable bags or pouches are an ideal choice for packaging your beauty and cosmetics products. They provide an exceptional airtight environment that is puncture proof and available in either opaque to reduce unnecessary exposure to environmental elements, or transparent to give your products shelf appeal. Our sturdy bags can be enhanced with re-closeable zippers, hang holes and more. They are also designed to stand upright on their own for convenient storage as well as visual appeal on store shelving. Choose from our wide selection of sizes, styles and colors that can meet all of your marketing needs. Our premium and professional packaging along with our customized printing and labels will instantly convey assurance that your household products are of the utmost quality and potency to your customers.