Meat and Cheese Product Packaging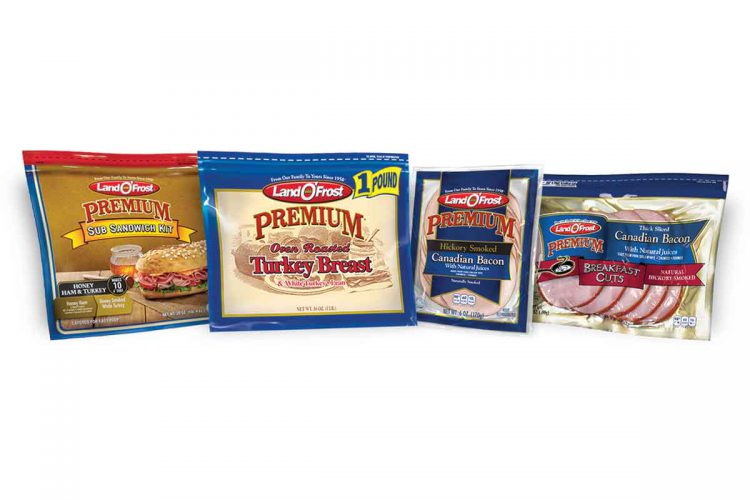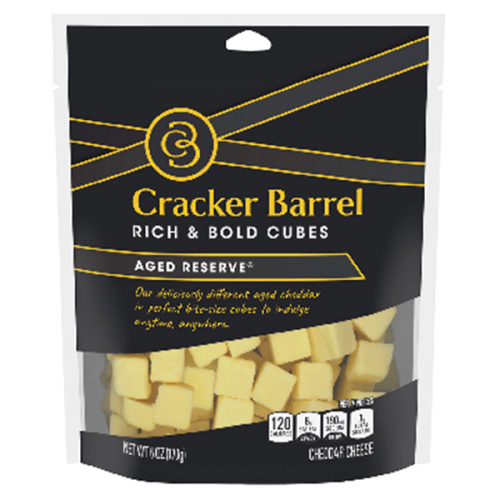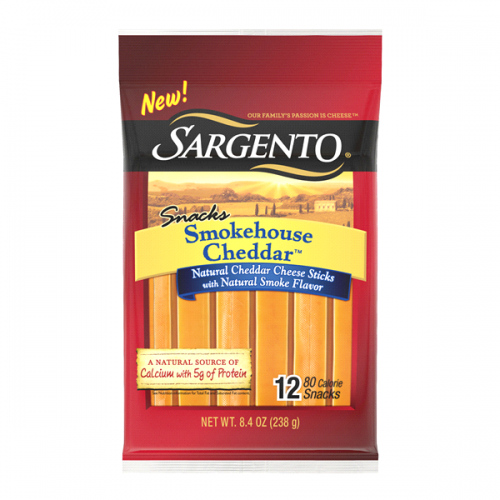 There's nothing like dining on quality meats and cheeses as savory snacks or meals, and they're even more spectacular when eaten together. However, meats and cheeses must be packaged and stored property in order to stay fresh and delicious. Whether your company offers these products in sliced, cubed, shredded and various other options, they require an airtight environment in order to maintain their freshness, top-notch taste and nutritional quality until consumed. Our premium, food grade, laminated containers are designed to provide a superior barrier from external elements such as air, humidity, odors, moisture and other factors which can compromise your product's quality. They are the ideal packaging choice for keeping the moisture you want inside of your meats and cheeses, while keeping the excess moisture and humidity you don't want, which could cause spoilage. BEAPAK's superior bags and pouches are lightweight, can stand upright on their own and are ready to be filled with your goods to be used by your customers. They create a superbly tight seal after opening and between uses with our convenient reclosable zippers which appeal to customers and can give your sought after meats and cheeses a leading and coveted edge over the competition.
We offer bags and pouches perfect for samplers, gourmet gift baskets, as well as various other sizes that can accommodate your packaging needs. We offer a wide selection of styles in sleek finishes of foil, attention-grabbing metallics as well as bold colors to complement your brand and labeling. Showcase your appetizing products to customers by customizing your packaging with our one-sided clear versions or built-in windows along with our specialized printing services for eye-catching visual appeal. Incorporate functional features such as tear notches, resealable zip closures, one-way degassing valves and more. Our bags and pouches effortlessly expand and are easy to fill. They are also designed to hang from pre-punched holes or stand upright on shelves making them more noticeable in stores. Provide your customers with exceptionally fresh meats and cheeses in exceptional BEAPAK packaging that reflects your quality and style.