Homeopathic and Medicinal Tea Packaging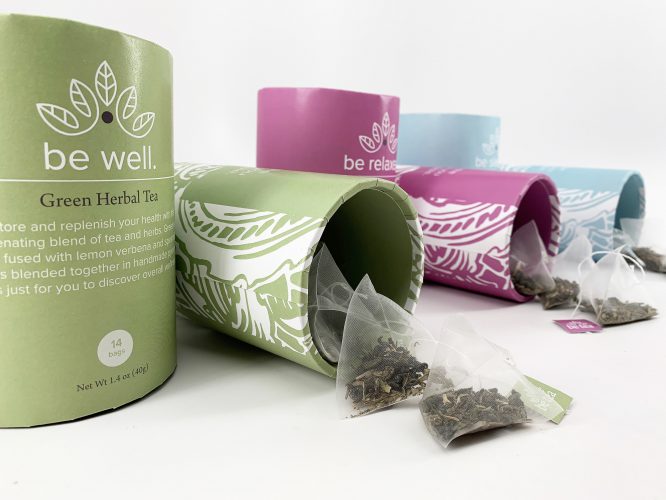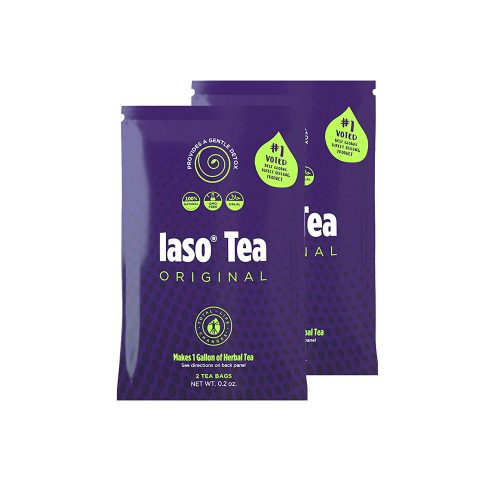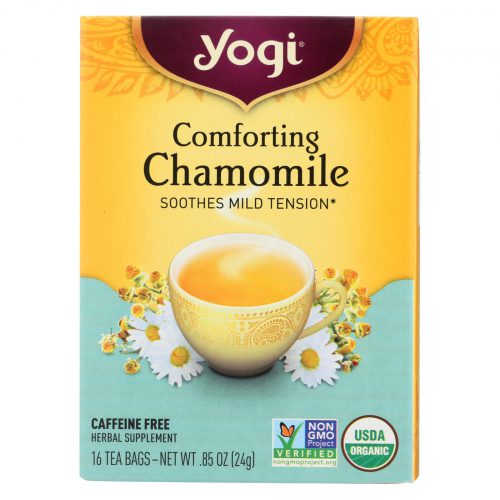 Innovative homeopathic and medicinal teas combine flavor with function. You've created a delectable tea infused with vitamins, antioxidants and spices that can address a plethora of physical issues, from weight loss assistance, boosting metabolism, bolstering defense, relieving stress, supporting digestion systems, detoxification and more. Your specialized blend deserves the utmost protection from external elements such as moisture, air, sunlight, heat, pests, odors, fungus and mold which can adversely alter its effectiveness as well as taste. BEAPAK's exceptional homeopathic and medicinal tea packaging offers superior airtight containers that will help your unique blend remain fresh and potent. Our premium bags and pouches provide outstanding protection from exposure to harmful factors that can ultimately allow evaporation of your therapeutic tea's essential oils as well as oxidization and deterioration.
Our distinguished bags and pouches are lightweight, easy to store and ready to use by your customers. We offer a variety of styles and sizes in sleek finishes of foil, eye-catching metallics as well as vibrant colors to complement your brand or logo. Select from our many functional attributes that retain freshness such as tear notches, reclosable zippers, one-way degassing valves and more. Our bags can either stand upright on shelves or suspend from hanging holes to optimize visibility. Differentiate your bags and pouches using our hot stamp printing or full color printing services for a striking visual appeal of your brand as well as showcasing your product's therapeutic benefits. Effectively protect and market your specialized blend using BEAPAK's professional homeopathic and medicinal tea packaging.