Nuts, Fruits and Vegetable Packaging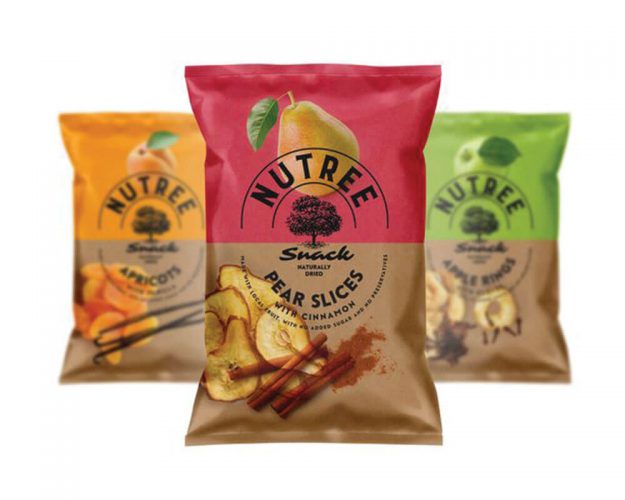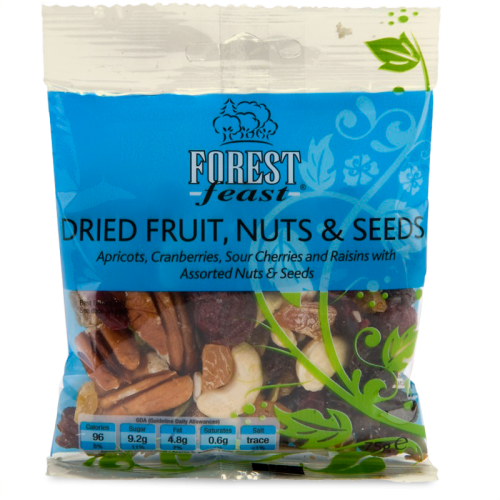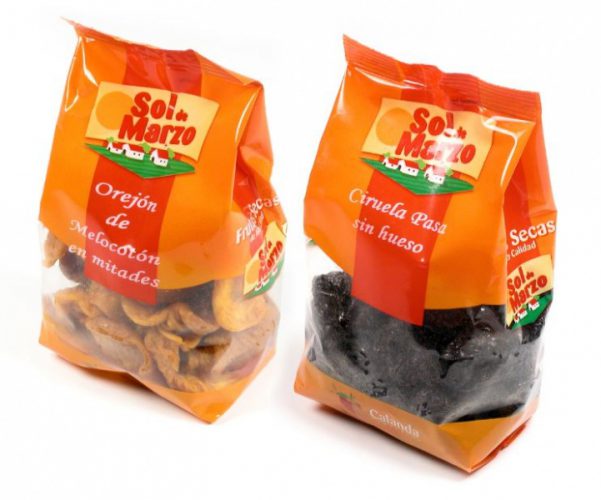 Served solo or mixed in various assortments, protein-packed nuts along with fruits and vegetables make healthy options for nourishing snacks and dishes. Freeze dried or dehydrated versions of fruits and veggies are able to retain more of their nutritional value compared to being canned or frozen. These products require an airtight environment in order to maintain their freshness and top-notch nutritional quality until consumed. Our premium food grade laminated containers are designed to provide superior protection of your products from external elements such as air, humidity, odors, moisture and other factors which can compromise your product's taste, texture and nutritional potency. Proper storage of nuts, fruits and vegetables enable them to last longer without running the risk of quickly turning brown or spoiling. BEAPAK's expert bags and pouches are lightweight, can stand upright on their own and are ready to use by your customers. They create an airtight seal after opening and between uses with our convenient reclosable zippers which appeal to customers and can give your fruits, vegetables and nuts a leading and coveted edge over the competition.
Whether you need bags or pouches for samplers, family sizes, camping packages, soup kits or more, we have sizes that can accommodate your marketing needs. We offer a wide selection of bag and pouch styles in sleek finishes of foil, attention-grabbing metallics as well as vibrant colors to complement your brand and labeling. Showcase your appetizing products to customers by customizing your packaging with our clear versions or built-in windows along with our specialized printing services for eye-catching visual appeal. Incorporate functional features such as tear notches, resealable zip closures, one-way degassing valves, hanging holes and more. Our exceptional bags and pouches effortlessly expand and are easy to fill. Effectively market and preserve the nutritional quality of your products with our professional nuts, fruits and vegetable packaging.